Night light with analog time piece
First Claim
1. An electro-luminescent night light and analog time piece assembly, comprising:
a housing having a front section and a rear section arranged to accommodate the analog time piece and an electro-luminescent lighting element, the analog time piece including hands, said hands being free to rotate about a shaft assembly and thereby indicate the time;

prongs arranged to connect the electro-luminescent lighting element to a power supply; and

a power source contained within said assembly for supplying power to the time piece.
View all claims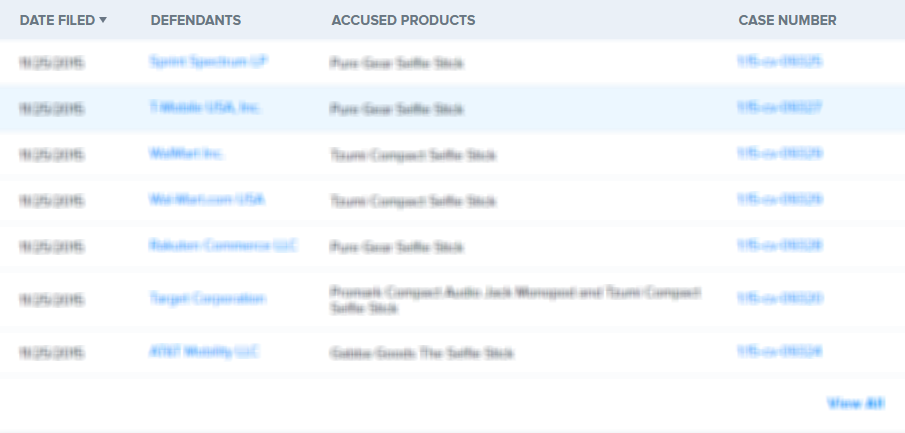 An electro-luminescent night light includes an analog time piece. The time piece display includes a mechanical analog clock illuminated by at least one electro-luminescent element positioned around the shaft assembly for the clock, the shaft extending from a conventional analog time piece unit powered by a conventional power source, with the electro-luminescent element being powered by prongs arranged to be inserted into an AC outlet or other power source, or to be powered by a separate battery and circuit that causes the electro-luminescent element to illuminate in case of a power failure or a condition such as the presence of smoke, an earthquake, or the like, the time piece also optionally including additional functions. In addition, the orientation of the time piece display may be made variable in order to enable the night light/time piece to be used in different orientations.
1. An electro-luminescent night light and analog time piece assembly, comprising:

a housing having a front section and a rear section arranged to accommodate the analog time piece and an electro-luminescent lighting element, the analog time piece including hands, said hands being free to rotate about a shaft assembly and thereby indicate the time;

prongs arranged to connect the electro-luminescent lighting element to a power supply; and

a power source contained within said assembly for supplying power to the time piece.

View Dependent Claims

(2, 3, 4, 5, 6, 7, 8, 9, 10, 11, 12, 13, 14, 15, 16, 17, 18, 19, 20, 21, 22, 23, 24, 25, 26)
×
Thank you for your feedback