Method and apparatus for accessing electronic data via a familiar printed medium
First Claim
1. A system for displaying programming to a user, the system comprising:
a printed matter having at least one machine recognizable feature;

a feature recognition unit having associated therewith a means for recognizing said feature and a transmitter for transmitting a coded signal in response to the recognition of said feature;

an intelligent controller having associated therewith a receiver for receiving said coded signal and means for accessing programming material; and

a display unit for presenting said programming material;

wherein said recognition unit, in response to the recognition of said feature, causes said intelligent controller to access said programming material and said display unit to execute or display said programming material.
View all claims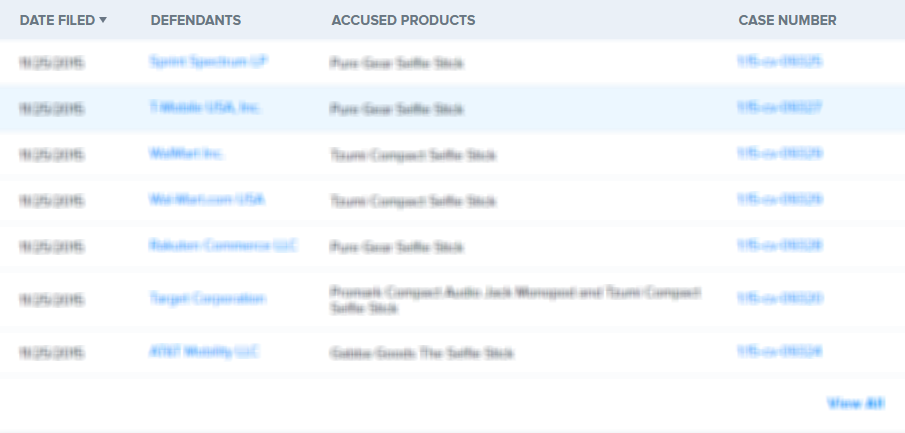 The disclosed methods and apparatus relate generally to the electronics media industry, such as cable television (CATV), home shopping services, on-line computer services and computer memory applications. These methods and apparatus allow a user to access and make use of electronic media input and output devices by reference to and/or utilization of standard printed matter, such as magazines, textbooks, or any other printed matter that can be correlated to electronic media.
1. A system for displaying programming to a user, the system comprising:

a printed matter having at least one machine recognizable feature;

a feature recognition unit having associated therewith a means for recognizing said feature and a transmitter for transmitting a coded signal in response to the recognition of said feature;

an intelligent controller having associated therewith a receiver for receiving said coded signal and means for accessing programming material; and

a display unit for presenting said programming material;

wherein said recognition unit, in response to the recognition of said feature, causes said intelligent controller to access said programming material and said display unit to execute or display said programming material.

View Dependent Claims

(2, 3, 4, 5, 6, 7, 8, 9, 10, 11, 12, 13, 14, 15, 16, 17, 18, 19, 20, 21, 22, 23, 24, 25, 26, 27, 28, 29, 30, 31, 32, 33, 34, 35, 36, 37, 38, 39, 40, 41, 42, 43, 44, 45, 46, 47, 48)