First Claim
1. An electrical connector adapted to be mounted on a substrate having a conductive element, comprising:
an insulative housing, the housing having an exterior side adapted to face the substrate;

a stamped contact formed from a sheet of conductive material, adapted to mate with a mating component and extending substantially to the exterior side of the housing, the contact having an angled connection portion adapted to be electrically connected to said conductive element; and

a body of reflowable, electrically conductive material disposed on the connection portion adjacent the exterior side of the housing.
View all claims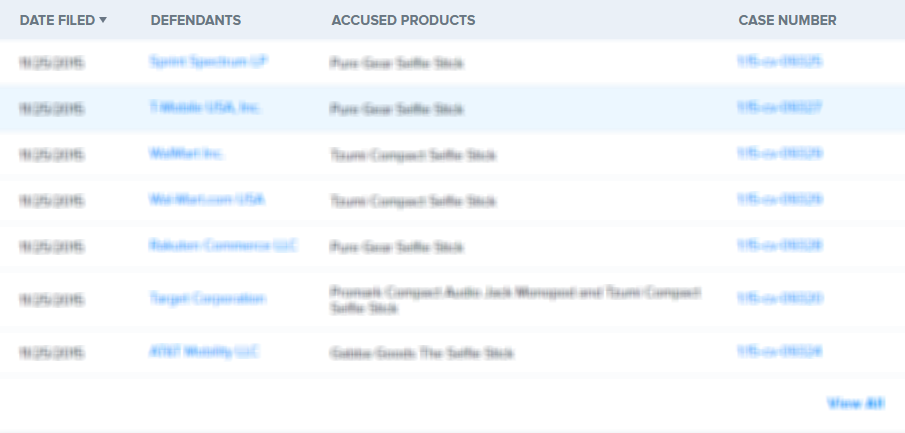 Electrical connectors capable of being mounted on circuit substrates by BGA techniques are disclosed. Also disclosed is a method for manufacturing such connectors. There is at least one recess on the exterior side of the connector elements. A conductive contact extends from adjacent the interior side of the into the recess on the exterior side of the housing. A controlled volume of solder paste is introduced into the recess. A fusible conductive element, in the form of solder balls is positioned in the recess. The connector is subjected to a reflow process to fuse the solder ball to the portion of the contact extending into said recess. Contacts are secured in the insulative housing of the connector by deformable sections that minimize stress imposed on the housing, thereby reducing warpage. Solder resist areas are formed on central portions of the contacts to promote uniformity of solder volume. As a result of these features, substantial coplanarity of the BGA array along the mounting interface of the connector is achieved.
×
Thank you for your feedback