Arrowhead with inclined blade to impart spinning at target penetration
First Claim
1. A blade-opening arrowhead comprising:
(a) an elongated arrowhead body having a longitudinal axis;

(b) a blade having a first end and an opposing second end; and

(c) hinge means for pivotally connecting said second end of said blade to said arrowhead body to enable said blade to rotate between;

(i) a retracted position wherein said blade is positioned adjacent to said arrowhead body when said arrowhead body is in free flight; and

(ii) an open position wherein said first end of said blade is rotated away from said arrowhead body, said blade in said open position being oriented in a plane inclined relative to said longitudinal axis of said arrowhead body to impart spinning to said arrowhead body upon penetration of an object.
View all claims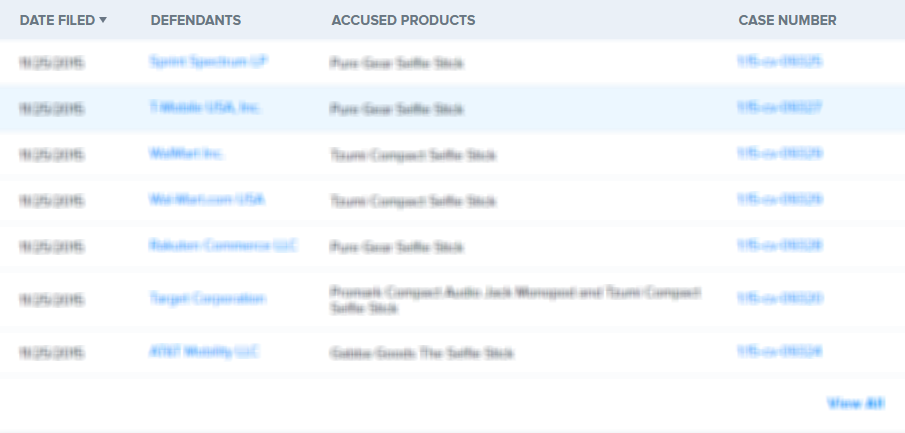 Blade-opening arrowheads having pivotal blades, wherein each blade is hingedly connected at one blade end to an arrowhead body by a hinge pin. Each blade may be disposed at an angle relative to the central axis of the arrowhead body. Each blade freely rotates in a plane from a retracted in-flight position to an open position when penetrating an object where the other opposing blade end rotates away from the arrowhead body such that the sharp cutting edges of the blades are exposed at a full cutting diameter when the blades are in the open position. When in the retracted position a blade is securely held selectively adjacent to the arrowhead body by frictional engagement from methods independent of, or not dependent upon, the use of an element or elements in addition to that individual cutting blade, its hinge pin and its blade slot.
×
Thank you for your feedback