Non-oxidizing polymeric medical implant
CAFC
First Claim
1. A medical implant comprising a formed ultra-high molecular weight polyethylene having a weight average molecular weight greater than 400,000, said material irradiated to create free radicals in the absence of a free radical generation catalyst while sealed by a layer of material whose function is to prevent said material from contact with oxygen in a concentration greater than 1% volume by volume and then heated at a temperature of greater than 25°
C. to create cross-links between free radicals while sealed within said layer for a sufficient time to create a level of cross-linking wherein the temperature and time are selected to be at least equivalent to heating said irradiated material at 50°

C. for 144 hours as defined by the Arrhennius'"'"' equation (14).
View all claims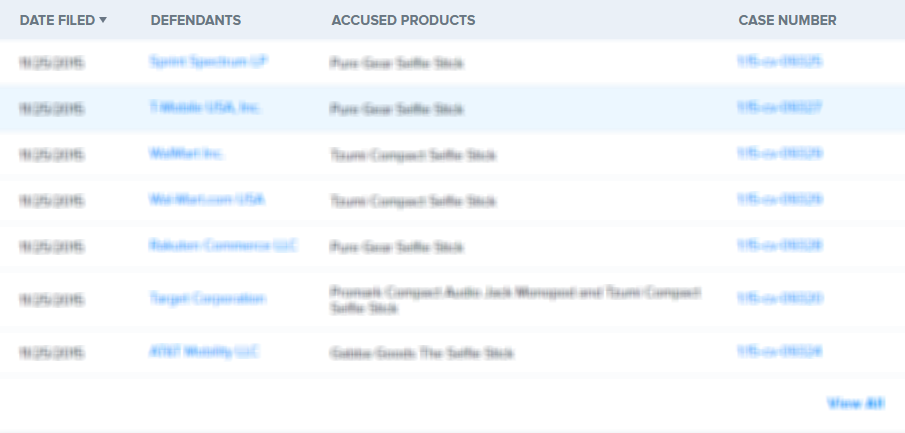 A medical implant made of polymeric material having an increased oxidation resistance is formed by a method including the step of placing a resin powder in a sealed container. A substantial portion of the oxygen is removed from the sealed container by either a vacuum, an oxygen absorbent or by flushing with inert gas. The container is then repressurized with a gas such as nitrogen, argon, helium or neon so that long term storage may be possible. On use, the resin is transferred to a forming device which both melts and forms the resin in an oxygen reduced atmosphere to produce a polymeric raw material such as a rod or bar stock. The medical implant is then formed from this raw material annealed and sealed in an airtight package in an oxygen reduced atmosphere. The implant is then radiation sterilized and thereafter annealed in the package for a predetermined time and temperature sufficient to form cross-links between any free radicals in neighboring polymeric chains.
×
Thank you for your feedback