Sit-on-top kayak with space efficient cockpit area
First Claim
1. A sit-on-top kayak, comprising:
a hull having a hull outer surface and defining a bow, a stern and a cockpit area;

first and second seating discrete surfaces formed on the hull outer surface within the cockpit area, where the first seating surface is arranged aft of the second seating surface; and

a footwell associated with each of the first and second seating surfaces, each footwell having a first footwell portion and second footwell portion;

wherein the first and second footwell portions associated with the first seating surface are arranged on either side of the second seating surface.
View all claims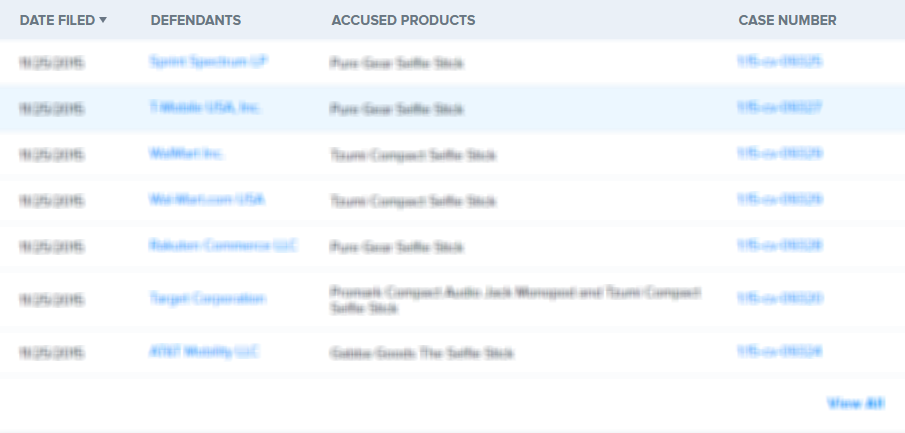 A sit-on-top kayak having a seating and footwell arrangement that allows users to sit comfortably in a relatively small cockpit area defined by the kayak. Preferably, two or three seating surfaces and footwells are employed. The footwells associated with any given seating surface straddle the seating surface in front of the given seating surface if the given seating surface is not the forwardmost seating surface.
×
Thank you for your feedback