Ink cartridge for ink jet printer
CAFC
First Claim
1. An ink tank unit for an ink jet recording apparatus, comprising:
a container for supplying ink to a recording head;

an ink supply chamber having an ink supply passage and a side, the ink supply chamber being in fluid communication with said recording head through the ink supply passage; and

a negative pressure generating mechanism for selectively communicating said container with said ink supply chamber in response to pressure variations in said ink supply chamber due to ejection of ink from said recording head, said negative pressure generating mechanism including;

a valve body mounted within said negative pressure generating mechanism;

an elastically deformable valve seat mounted within said negative pressure generating mechanism and defining the side of said ink supply chamber, said valve seat having a through hole therein; and

a biasing spring positioned to urge said valve body towards said valve seat for selectively maintaining said valve body and said valve seat in contact with said through hole to close said through hole, said valve seat separating from said valve body to open said through hole in response to variations in pressure within said ink chamber, said container communicating with said ink supply passage when said through hole is open.
View all claims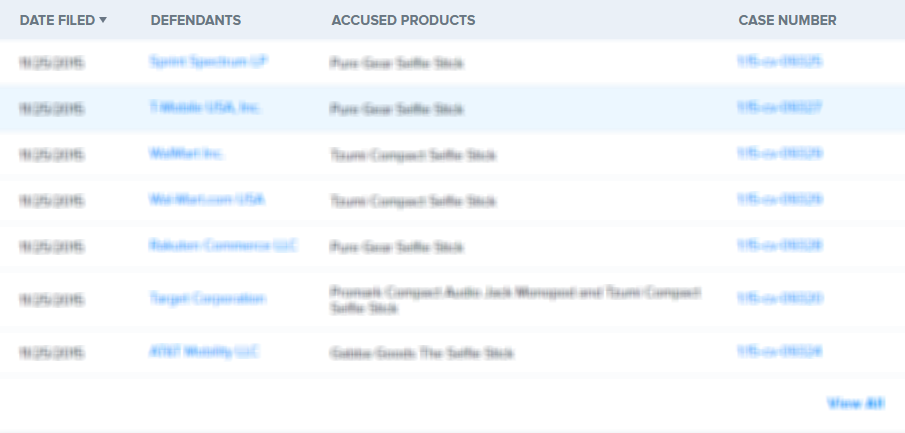 An ink cartridge for an ink jet printer is provided with a container having at least a first wall. An ink supply port is formed through the first wall for supplying ink to the exterior of the container. An ink chamber and an ink supply chamber are formed by a membrane valve seat made of an elastic thin membrane and formed with a through hole therethrough. A valve body is positioned opposing the through hole formed in the membrane valve seat, the valve body and membrane valve seat adjacent said through hole formed therein being maintained selectively in contact by a pressure difference between said ink chamber and said ink supply chamber.
×
Thank you for your feedback