Connector for use in cathodic protection and method of use
CAFC
First Claim
1. An assembly for use in the cathodic protection of steel reinforcement in reinforced concrete said assembly comprising:
(i) an anode of a metal having a more negative electrode potential than steel; and

(ii) an elongated electrical connector physically and electrically connected to said anode and made of a ductile metal; and

wherein said anode is in the form of a block formed around a portion of the length of said elongated connector.
View all claims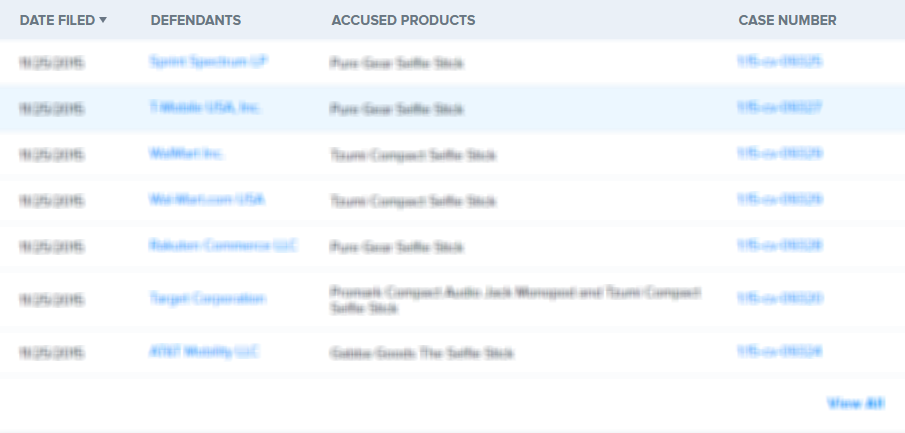 Cathodic protection of concrete-reinforcing steel reinforcing elements is accomplished utilizing an anode of a metal (e.g. zinc) having a more negative electrical potential than the steel reinforcing element, and connecting at least one wire made of a ductile metal to the anode. The anode may be cast around the wire, or a twisted portion of two or more wires. The wires are wrapped around one or more of the reinforcing elements and electrically and physically connect the anode to the reinforcing elements. The cathodic protection is maintained over a sustained period of time by casting a cementitious material around the anode, e.g. a mortar containing an electrolyte solution having a pH of at least about 14 when the anode is zinc.
×
Thank you for your feedback