Method for the production and purification of adenoviral vectors
First Claim
1. A method for producing a purified adenovirus composition comprising:
a) growing host cells in a media;

b) providing nutrients to said host cells by perfusion or through a fed-batch process;

c) infecting said host cells with an adenovirus;

d) lysing said host cells to provide a cell lysate comprising adenovirus, wherein said lysis is achieved through autolysis of infected cells; and

e) purifying adenovirus from said lysate to provide a purified adenovirus composition.
View all claims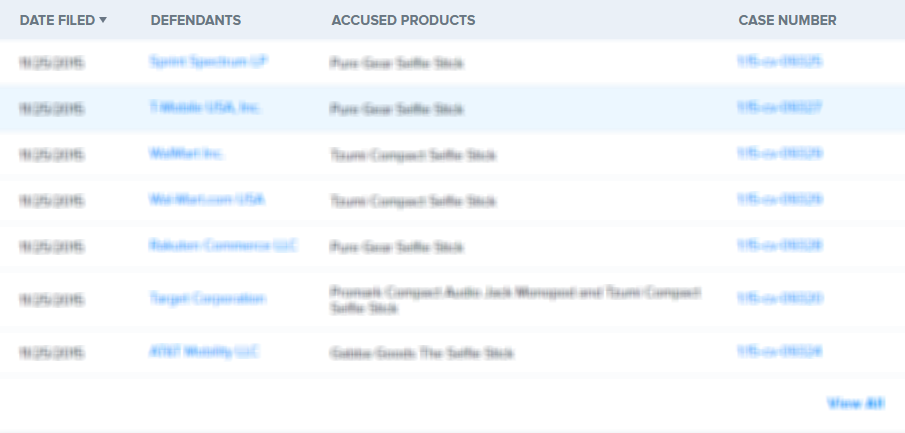 The present invention addresses the need to improve the yields of viral vectors when grown in cell culture systems. In particular, it has been demonstrated that for adenovirus, the use of low-medium perfusion rates in an attached cell culture system provides for improved yields. In other embodiments, the inventors have shown that there is improved Ad-p53 production witrh cells grown in serum-free conditions, and in particular in serum-free suspension culture. Also important to the increase of yields is the use of detergent lysis. Combination of these aspects of the invention permits purification of virus by a single chromatography step that results in purified virus of the same quality as preparations from double CsCl banding using an ultracentrifuge.
×
Thank you for your feedback