Inverse multiplexing of digital data
First Claim
1. A method of inverse multiplexing digital data over a connection consisting of a plurality of transmission links, said data containing a series of ATM data cells, comprising steps of:
sending a series of inverse multiplexing control cells indicating a specific round robin order in which the series of ATM data cells are to be transmitted over the connection;

receiving from the plurality of transmission links a series of inverse multiplexing control cells whose receive ready field is set;

sending each ATM data cell in said series of ATM data cells in said specific round robin order; and

further sending two consecutive inverse multiplexing control cells in a frame, indicating cell stuffing.
View all claims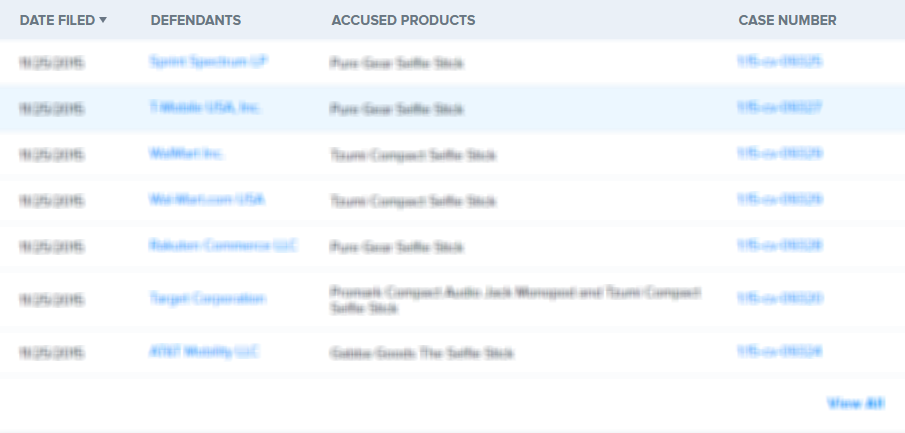 In ATM networks, digital data in ATM cells are sent to a destination node over more than one transmission link in round robin fashion. This is called inverse multiplexing. At connection start-up, the source node informs the destination node of the specific round robin fashion of the transmission links so that the ATM cells are reassembled in a proper sequential order. Inverse multiplexing control cells are used to communicate between the source node and destination node for connectivity testing of transmission links. Cell stuffing is also provided in one embodiment to accommodate non-synchronized links among transmission links. In a particular embodiment, two consecutive control cells indicate a stuffing cell. A start-up procedure is described when not all the transmission links are usable.
×
Thank you for your feedback