Method for dynamic reconstruction of handwritten data
First Claim
1. A method for dynamically reconstructing a representation of handwritten data expressible as a sequence of data points as a function of time, the method comprising the steps of:
capturing a parametric representation of data handwritten on a digitizer tablet as a function of time;

applying a process to said parametric representation a each data point to enhance said parametric representation as a function of time to obtain processed data points as a dynamic reconstruction including calculating values of data points of the dynamic reconstruction according to the following relationship;


View all claims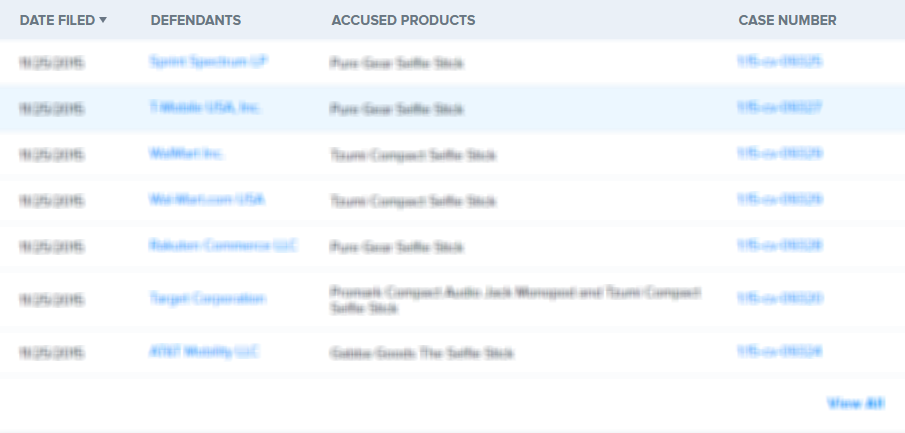 A method is provided for reconstructing data generated on a digitizer tablet based on the dynamics of the data generation. The digitizer tablet samples the position of the writing pen, continuously transmitting data to a computer in the form of x and y coordinates plus an indicator of whether or not the pen is touching the surface of the tablet. After preprocessing, the data is reconstructed based on the dynamics of the data'"'"'s creation. The values of the dynamic reconstruction are created by accumulating increments that are some function of the original data. To enhance the dynamics a nonlinear function is required.
1. A method for dynamically reconstructing a representation of handwritten data expressible as a sequence of data points as a function of time, the method comprising the steps of:

capturing a parametric representation of data handwritten on a digitizer tablet as a function of time;

applying a process to said parametric representation a each data point to enhance said parametric representation as a function of time to obtain processed data points as a dynamic reconstruction including calculating values of data points of the dynamic reconstruction according to the following relationship;