Nutritional composition for treating inflammatory bowel diseases
First Claim
1. A nutritional composition, comprising:
a mixture of vitamins and minerals having the following composition in a pharmaceutically acceptable formulation;


View all claims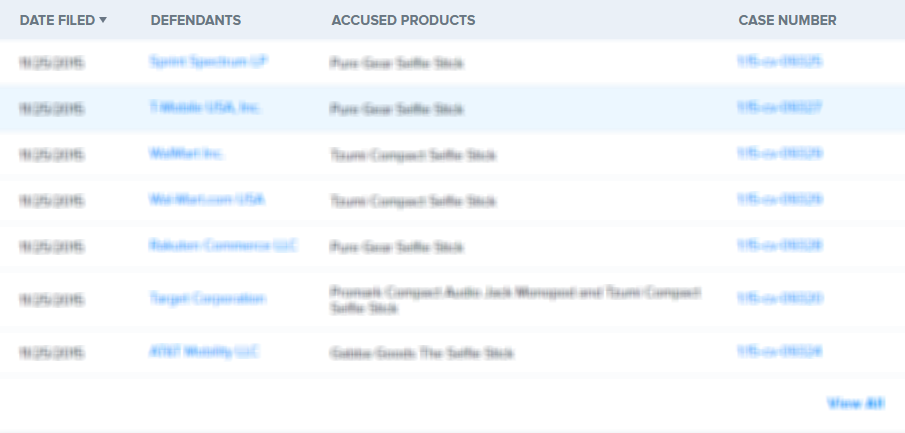 A nutritional composition and method useful for treatment of inflammatory bowel diseases is disclosed, the composition comprising selected vitamins and mineral salts for oral administration to a subject having an inflammatory bowel disease. The composition comprises an excess of vitamin D and vitamin B12, contains vitamin C and iron in quantities promoting good absorption, contains water miscible forms of the fat soluble vitamins, and no phosphate or carbonate salts. Preferably, the iron is present as ferrous fumarate. And, preferably the composition is essentially free of magnesium.
1. A nutritional composition, comprising:

a mixture of vitamins and minerals having the following composition in a pharmaceutically acceptable formulation;


10. A method for treating a subject having either an inflammatory bowel disease or celiac disease, comprising:

a) administering to a subject, by mouth, a composition in unit dosage form comprising;


×
Thank you for your feedback