Therapeutic prostatic thermotherapy
First Claim
1. A method of treating a prostate for benign prostatic hyperplasia or prostatitis in a patient having a urethra, comprising elevating the temperature of the prostate to a destination temperature and for a time sufficient to achieve a therapeutic effect on the prostate, the energy being applied with a catheter system comprisinga non-cooled catheter for insertion into the urethra, a heat applicator attached to the catheter. and a connector for connecting the applicator to an energy source, the method comprising a first heating step of warming tissue proximal to the applicator up to an initial temperature, the initial temperature being in the range of about 42°
C. to about 46°

C., followed by a second heating step, the second heating step comprising gradually increasing the temperature of the tissue proximal to the applicator to the destination temperature in the range of from 49°

C. to about 57°

C. such that the mean rate of increase in temperature is from about 0.5 minute/°

C. to about 15 minute/°

C.
View all claims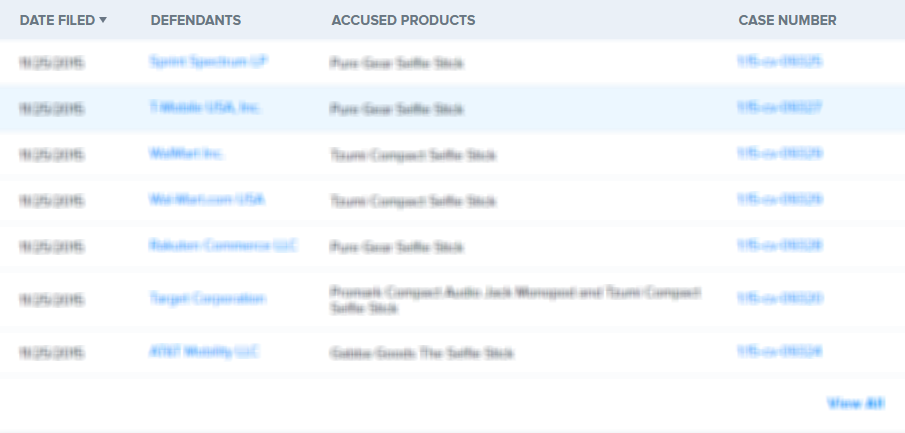 The present invention provides a method of treating a prostate in a patient in need thereof and a heating catheter, or an electromagnetic radiation applicator, system suitable for effecting the present inventive method. The present inventive method provides for substantial unexpected improvement in patient outcome by providing, inter alia, a preferred therapeutic temperature for thermotherapy of the prostate and a method of decreasing a patient'"'"'s intolerance due to pain. The present inventive system provides for, inter alia, automatic implementation of the present inventive method.