Method and apparatus for producing a combined data stream and recovering therefrom the respective user input stream and at least one additional input signal
DC
CAFC
First Claim
1. A user input apparatus operatively coupled to a computer via a communication means additionally receiving at least one input signal, comprising:
user input means for producing a user input stream;

input means for producing the at least one input signal;

converting means for receiving the at least one input signal and producing therefrom an input stream; and

encoding means for synchronizing the user input stream with the input stream and encoding the same into a combined data stream transferable by the communication means.
View all claims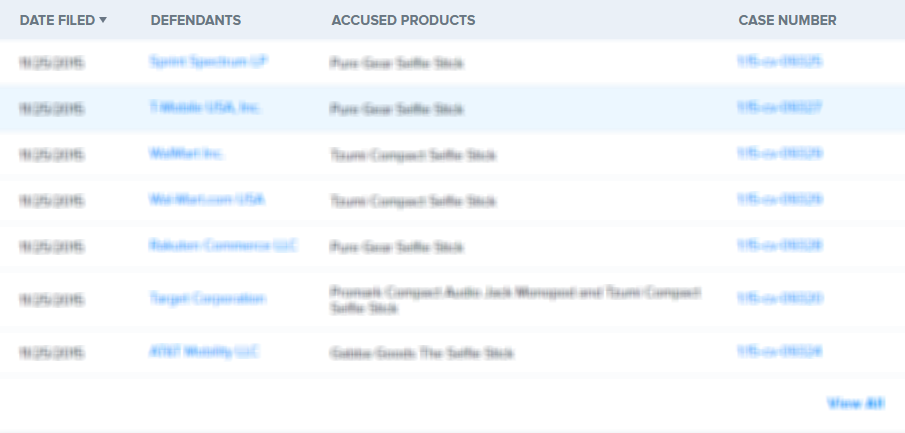 An apparatus, functioning as a user-input device (UID) to a computer by using a communication link, receives/transmits additional I/O signals via the same link. The I/O signals may be analog or digital. One implementation of the apparatus, made wireless and supported by speech processing software, allows its user to interact with the computer remotely. The inventive apparatus comprises means for converting the I/O signals into/from the digital I/O streams in such a manner as to be transferable to/from the computer along with the UI information via the same communication link. The apparatus, while functioning as a UID, may handle the I/O signals coming from/to an external I/O device, such as a fax/modem device or even another conventional UID. The apparatus, while performing as a UID, may include the complete functionality of an external I/O device handling the I/O signals. A communication program method, by which a computer receives a combined data stream resulted from two sources, one from a UID another from an additional input signal, recovers from such stream the respective information of the two sources.