Outside mirror communication system
First Claim
1. For use in a vehicle, a communication circuit for communicating data signals between a location inside the vehicle and a rearview mirror assembly located outside the vehicle, the communication arrangement comprising:
a power conductor configured and arranged to deliver electrical power to a first module located in said outside rearview mirror assembly;

a control circuit, responsive to a second module located inside the vehicle, for selectively reducing an amount of electrical power delivered to the first module; and

a transmitter circuit inside the second module and configured and arranged to transmit data signals to the first module in response to reduction of the electrical power delivered to the first module.
View all claims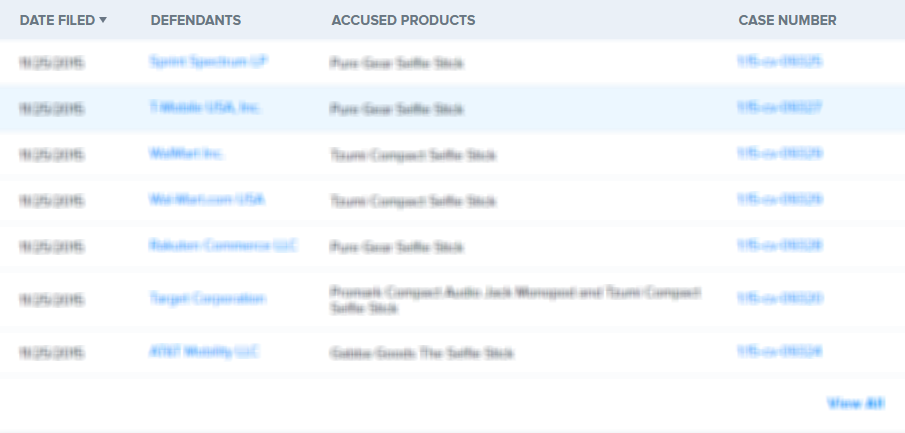 A system for transmission of information between the interior and exterior of a vehicle. A single bus (conductor or conductor pair) carries information between mirrors inside and outside the vehicle. The bus supplies power to the exterior mirror. When information is to be transmitted, this power is interrupted or modulated.