Infused vegetable, fruit, herb, and/or seed fiber product and dietary supplements containing same
First Claim
1. A method of producing a dietary supplement comprising:
(a) expressing juice from one or more fruits thereby yielding a juice portion and a pomace portion;

(b) concentrating the juice portion to yield a juice concentrate;

(c) mixing the juice concentrate with the pomace portion in an about 1;

1 to 1;

4 (wt/wt) juice concentrate to pomace ratio to yield juice-infused pomace; and

then (d) drying the juice-infused pomace to yield a free-flowing, non-hygroscopic powder formulation to yield the dietary supplement.
View all claims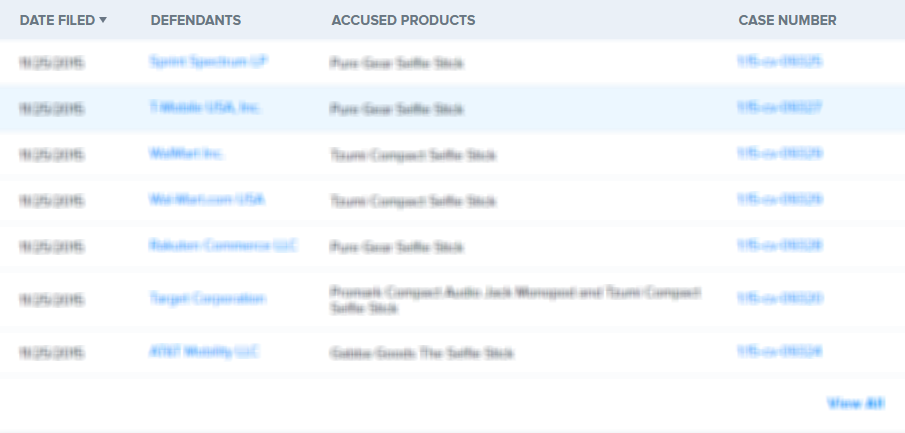 Disclosed is a method of producing a reconstituted fruit, herb, and/or seed fiber product, the product produced using the method, and dietary supplements containing the product. The steps used to produce the product include expressing juice from a fruit (such as cranberries), herb, or seed; concentrating the juice by removing water; infusing pomace obtained during expression of the juice with the concentrated juice, and drying the steeped pomace to obtain a dry, non-hygroscopic, free-flowing nutritional supplement.
1. A method of producing a dietary supplement comprising:

(a) expressing juice from one or more fruits thereby yielding a juice portion and a pomace portion;

(b) concentrating the juice portion to yield a juice concentrate;

(c) mixing the juice concentrate with the pomace portion in an about 1;

1 to 1;

4 (wt/wt) juice concentrate to pomace ratio to yield juice-infused pomace; and

then (d) drying the juice-infused pomace to yield a free-flowing, non-hygroscopic powder formulation to yield the dietary supplement.
(e) comminuting the dietary supplement to a roughly uniform particle size.

4. The method according to claim 3 wherein the dried product is comminuted to a mesh size between about 50 and about 80.
5. The method according to claim 3, further comprising, after step (e):

(f) formulating the dietary supplement into unit dosage form.

6. The method according to claim 1, wherein in step (a), juice is expressed from cranberries.
7. The method according to claim 6, wherein the concentration of the juice concentrate is between about 50 and about 65 brix.
8. The method according to claim 6, wherein the concentration of the juice concentrate is about 50 brix.
9. A dietary supplement produced by the process recited in claim 6.
10. The dietary supplement of claim 9, which contains between about 50 and about 5000 mg of the dietary supplement in a unit dosage form.
11. The dietary supplement of claim 9, which contains between about 300 and about 1000 mg of the dietary supplement in a unit dosage form.
12. The dietary supplement of claim 9, which contains between about 500 mg of the dietary supplement in a unit dosage form.
13. The method according to claim 1, wherein in step (a), juice is expressed from one or more fruits selected from the group consisting of blueberries, aronia, bilberries, and raspberries.
14. A dietary supplement produced by the process recited in claim 13.
15. The method of claim 1, wherein in step (d), the juice-infused pomace is dried to a final moisture content of not more than 3%.
16. The method of claim 1, wherein in step (c), the juice concentrate is mixed with the pomace portion at a temperature between about 40°
17. The method of claim 1, wherein in step (d), the juice-infused pomace is dried at a temperature no greater than about 140°
×
Thank you for your feedback