Method and apparatus for the integration of information and knowledge
First Claim
1. A knowledge integration system for providing application interoperability and synchronization between heterogeneous document and data sources, comprising:
a first database memory;

a data source suitable for independently performing data analysis operations using data stored within the first database to generate data and analysis results;

a document source, including a document database memory, for capturing knowledge and storing the knowledge in the form of documents, validating the accuracy of the knowledge, and making the captured knowledge available across a network; and

a knowledge integration application, running on a client/server system having access to the data source and the document source, for managing the flow of information between the data source and the document source, thereby enabling the integration of data and analysis results with the documents and provide links to automatically update the documents upon a change in the data or analysis results.
View all claims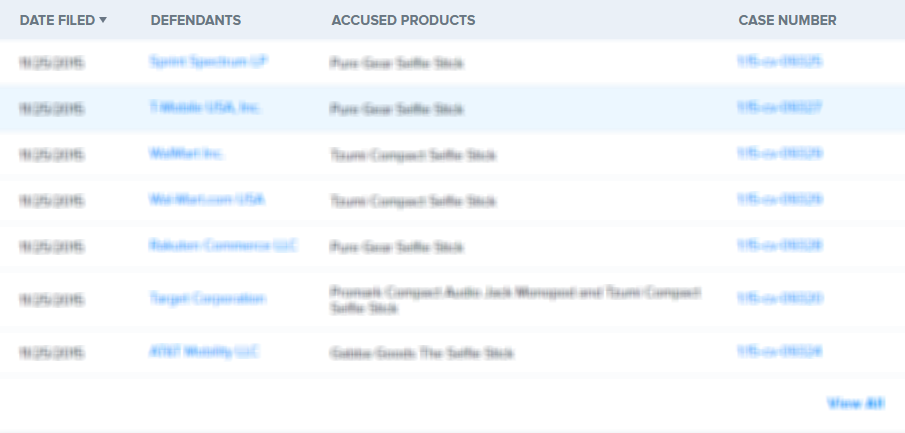 The present invention is a method and apparatus for first integrating the operation of various independent software applications directed to the management of information within an enterprise. The system architecture is, however, an expandable architecture, with built-in knowledge integration features that facilitate the monitoring of information flow into, out of, and between the integrated information management applications so as to assimilate knowledge information and facilitate the control of such information. Also included are additional tools which, using the knowledge information enable the more efficient use of the knowledge within an enterprise, including the ability to develop a context for and visualization of such knowledge.
×
Thank you for your feedback