One-sided mattress construction
First Claim
1. A one-sided inner spring mattress assembly comprising:
a central core of individual fabric pocketed coil springs arranged in a Marshall coil type assembly;

an upper assembly padding layer extending over a top surface of said core;

a lower relatively rigid layer underlying said core;

wherein said lower layer is resistant to compression by the central core of pocketed springs and comprises a. high density polyurethane foam having a weight of about 1.85 lbs per cubic foot and a firmness in the range of about 45 ILD to about 60 ILD.
View all claims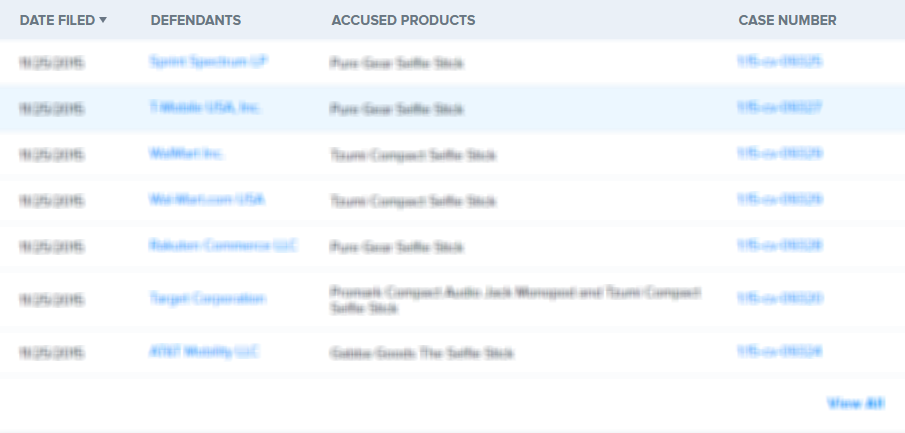 A one-sided mattress assembly includes a core of pocketed coil springs having a layer of resiliently compressible material covering the upper surface thereof and having a bottom surface constructed of a substantially rigid material without a compressible layer. The core of coil springs is preferably attached to the bottom surface only around its periphery. By such a construction the amount of compressible padding is reduced by one-half and consequently the mattress is capable of exhibiting a substantial reduction in the amount of permanent deflection in use. Maintenance of the mattress such as by rotating or turning the mattress over is also avoided.