Dispensable promotional item for vending machine
First Claim
1. An apparatus for dispensing promotional and product items, which comprises:
A) an item dispensing machine including, a payment receipt mechanism, a storage compartment, and a dispensing opening for dispensing items from the storage compartment upon receipt of a predetermined payment amount by said payment receipt mechanism;

B) product items stacked upon one another to form at least one column and stored for dispensing in the storage compartment, each said product item having a predetermined size and shape; and

C) at lease one promotional item stored in said storage compartment among said product items, the promotional item having substantially the same predetermined size and shape of said product items and including, a plastic bottle cut into two pieces, a shrink-wrap element securing two pieces of the plastic bottle together, a compressed fabric article having an outer diameter at least equal to inner diameter of the plastic bottle and an outer surface which extends complementary to and continuously urges against an inner peripheral surface of the bottle along a greater part of the entire length of the bottle to partially fill said plastic bottle such that the promotional item will not collapse under the weight of other promotional items and product items within the storage compartment.
View all claims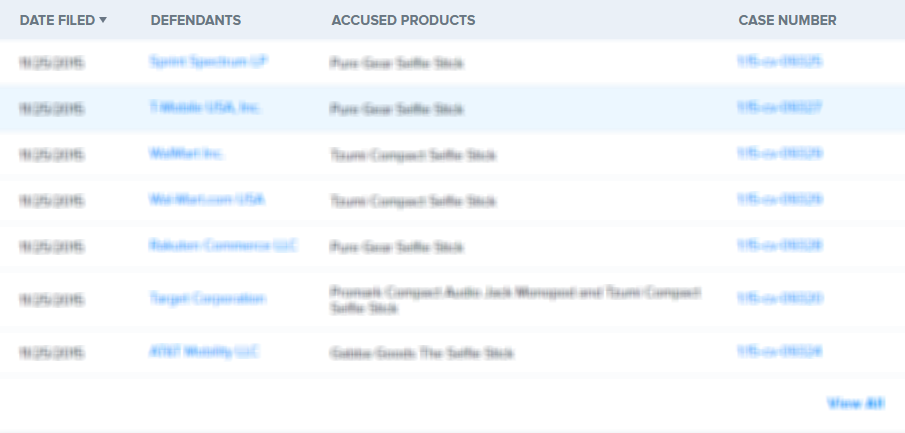 A promotional item for being dispensed in a vending machine that dispenses a product item having a product within a product container upon receipt of a predetermined payment amount. The promotional item includes a product container similar to the product container of the product item, and a compressed fabric article contained within the product container and having an exterior load bearing dimension substantially equal to an interior load bearing dimension of the container. According to an embodiment of the present invention, the product container comprises a plastic bottle cut into two pieces, and the interior load bearing dimension comprises an inner diameter of the bottle. In addition, the compressed fabric article is generally cylindrical and the exterior load bearing dimension comprises an outer diameter of the compressed article. The promotional item further comprises means for securing the two pieces of the bottle together with the compressed fabric article contained therein.
×
Thank you for your feedback