Method and system for embedded, automated, component-level control of computer systems and other complex systems
DC
First Claim
1. A system for preventing theft or misuse of a computer system, the system comprising:
a computer system having a device;

an agent embedded in the device that, when authorized, enables operation of the device and that, when not authorized, disables operation of the device; and

a server coupled to the embedded agent that, by exchanging a number of messages with the embedded agent that together compose a handshake operation, authorizes the embedded agent to enable operation of the device.
View all claims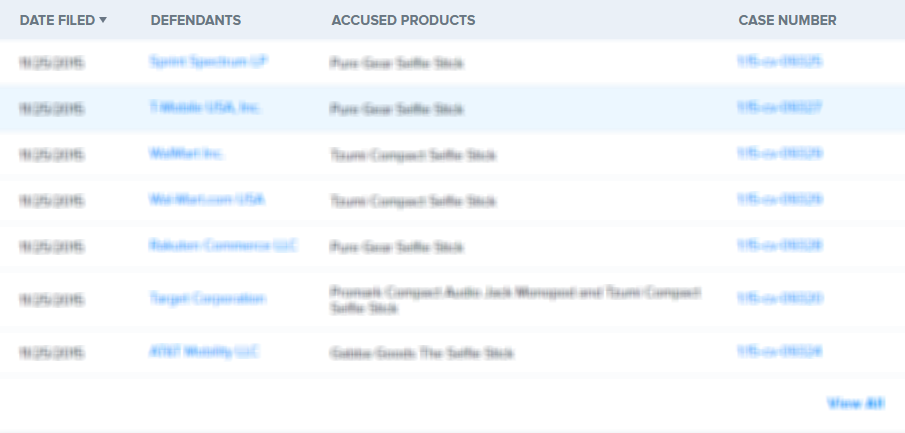 A method and system for protecting and controlling personal computers ("PCs") and components installed in or attached to PCs. The method and system may be used to protect PCs from use after being stolen. An exemplary embodiment of the system includes a server running on a remote computer and hardware-implemented agents embedded within the circuitry that controls the various devices within a PC. The agents intercept all communications to and from the devices into which they are embedded, passing the communications when authorized to do so, and blocking communications when not authorized, effectively disabling the devices. Embedded agents are continuously authorized from the remote server computer by handshake operations implemented as communications messages. When the PC is stolen or otherwise disconnected from the remote server, the embedded agents within the PC fail to receive further authorizations, disable the devices into which they are embedded, and effectively prevent any use of the stolen or disconnected PC. The method and system may also be used to control and manage access to software stored within the PC and to control and manage operation of hardware and software components within the PC.