System and method for suppressing fire in electrical boxes
CAFC
First Claim
1. A system for suppressing electrical fires, comprising:
(a) an electrical box defining an opening for access therein and including therein at least one of an electrical device and an electrical cable;

(b) a support sized to cover a majority of said opening;

(c) an intumescent material applied to said support, said intumescent material being capable of expanding by at least 200% when exposed to a temperature in excess of 400°

F.; and

(d) said support mounted adjacent to said opening so that said intumescent material covers at least a majority of said opening.
View all claims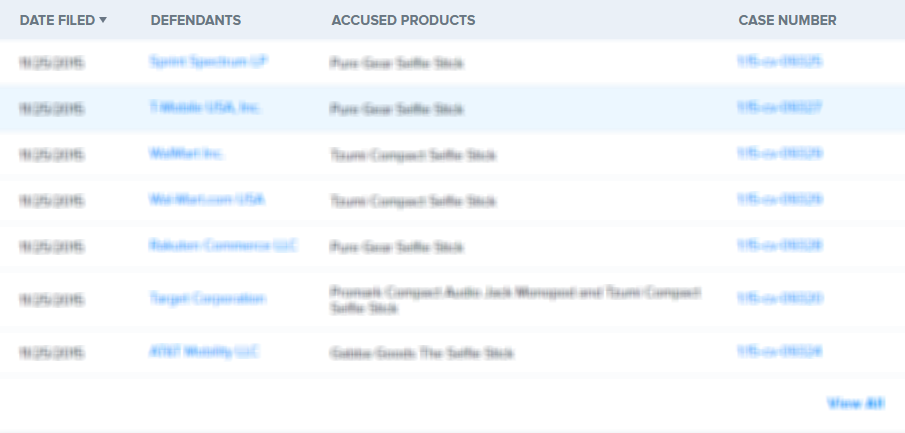 A method for suppressing electrical fires provides an electrical box which defines an opening for access to the electrical box. The electrical box includes therein either an electrical device or an electrical cable. A support is sized to cover a majority of the opening. An intumescent material is applied to the support. The support is mounted adjacent to the opening so that the support covers a majority of the opening. The intumescent material expands in response to heat generated within the electrical box to suppress a fire within the electrical box.
×
Thank you for your feedback