Centralized control and management system for automobiles
CAFC
First Claim
1. A system for use in a vehicle including an engine compartment, the engine compartment having a plurality of components therein, the system comprising:
a display for displaying a plurality of items and a plurality of information objects, the plurality of items each representing a respective one of the components in the engine compartment, the displayed items being arranged on the display in substantially the same relation to one another as the components represented thereby in the engine compartment, each component corresponding to one or more of the information objects;

an interface for selecting at least one of the items; and

a processor for activating the one or more of the information objects corresponding to the component represented by the selected item to provide information concerning the component.
View all claims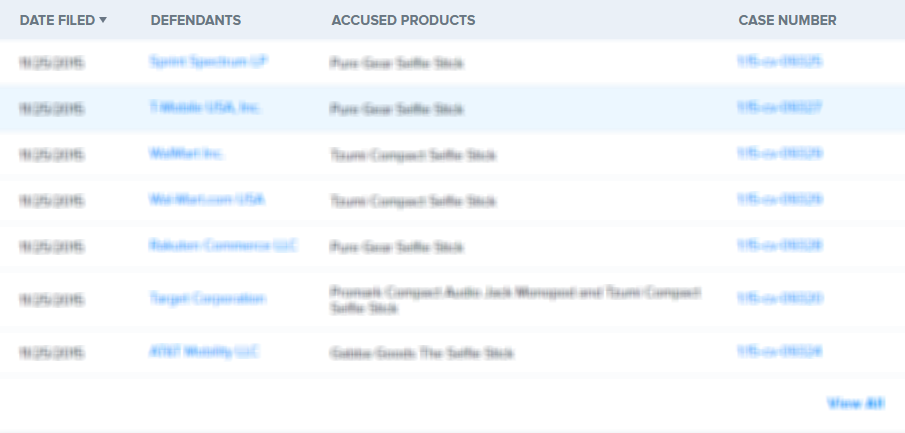 In a control and management system for automobiles, a central processor in the system connects traditionally unrelated vehicle subsystems together to realize synergistic functions such as smart driving, automatic parking, etc. A master interface having a display is employed in the system to help a user control and manage the vehicle functions.
×
Thank you for your feedback