Participatory play structure having discrete play articles
First Claim
1. A play structure for amusing or entertaining one or more play participants comprising:
a support structure for safely supporting one or more play participants;

a source of play media comprising a plurality of discrete play articles, said play articles comprising an impact-safe foam or plastic ball or projectile; and

means provided in, on, or around the support structure for allowing play participants to create desired effects using the play media, said effects creating means comprising at least one projectile accelerator for accelerating or shooting said play media at one or more targets or other play participants.
View all claims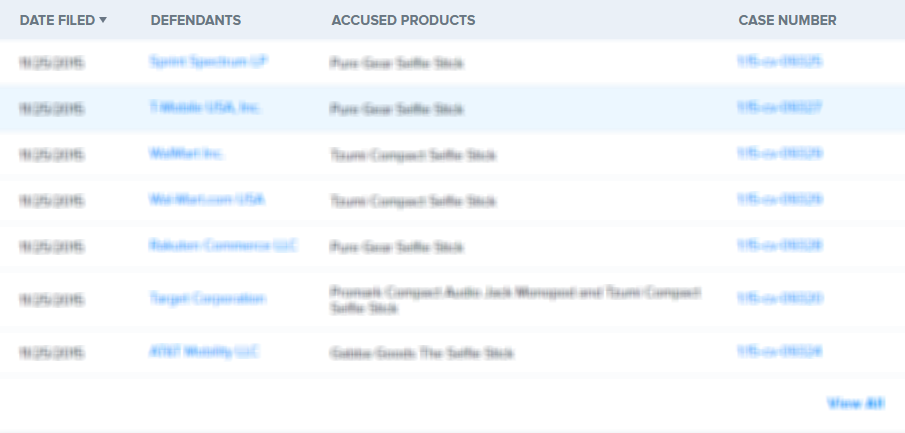 An interactive play system and method of interactive play is provided in which a plurality of interactive play elements are provided for creating various desired effects utilizing soft foam balls or other suitable play media. The interactive play system comprises a multi-level support structure on which the interactive play elements are disposed. These allow play participants to create desired play effects using a fun and familiar play media. Some of the play elements may be multi-order play elements in that they receive play media from a first effect to create yet another effect. Various play-participant-operated conveyers are provided throughout the structure for transporting play media from a source to the various interactive play elements.