Wireless medical diagnosis and monitoring equipment
First Claim
1. A medical system for acquiring measured data, in particular for monitoring body functions, comprising:
at least one evaluation station having at least one receiver and at least one transmitter for wireless digital data transmission and receiving;

one electrode allocated to each evaluation station and capable of being attached to a patient, said electrode comprising;

at least one sensor for detecting an electric, physical, chemical or biological quantity, and converting the detected quantity into an electric signal;

a covering comprising;

at least one converter for converting the electric signal generated by said sensor into a digital value;

at least one transmitter coupled to said at least one converter for transmitting the digital data to the receiver in said evaluation station; and

at least one receiver for receiving data transmitted by the evaluation station transmitter; and

at least one error diagnosis and correction unit coupled to at least one of said electrode and evaluation station for detecting errors in the received data;

whereby the data transmitted by said evaluation station to said electrode can manipulate the data transmitted by said electrode to the evaluation station.
View all claims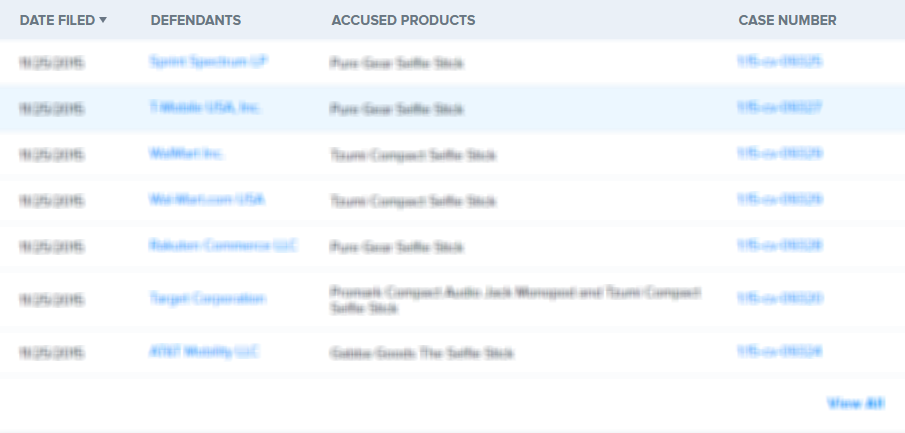 A medical diagnosis and monitoring equipment has wireless electrodes, which are attached to the surface of the skin of the patient. The electrodes comprise a digital transmitting and receiving unit with antenna and microsensors. The electrodes can be used, among other things, for detecting EEG- and EKG-signals, as well as for monitoring body/breathing movements, the temperature, perspiration, etc. A preferred exemplified embodiment comprises an electrode comprising all functions in a semiconductor chip which, as an integrated circuit, is equipped with the respective sensor, sensor control, frequency generation, transmitting and receiving units, as well as with a transmission control unit. The antenna is arranged in this connection in the flexible electrode covering or directly in the chip.