First Claim
1. A snowboard binding for securing a snowboard boot to a snowboard, comprising:
a base adapted to receive the snowboard boot;

a movable engagement member that is mounted to the base for movement between an open position and a closed position in which the engagement member is adapted to secure the boot in the binding;

a lever mechanically coupled to the engagement member and adapted to move the engagement member from the closed position to the open position, the lever being movable between a first position corresponding to the engagement member being in the closed position and a second position corresponding to the engagement member being in the open position; and

an engagement indicator which indicates to a snowboarder that the boot is secured to said binding in the properly secured arrangement, an indication of a properly secured arrangement by the engagement indicator being one of the appearance or the disappearance of a colored surface operatively associated with said closed and opened positions of said engagement member.
View all claims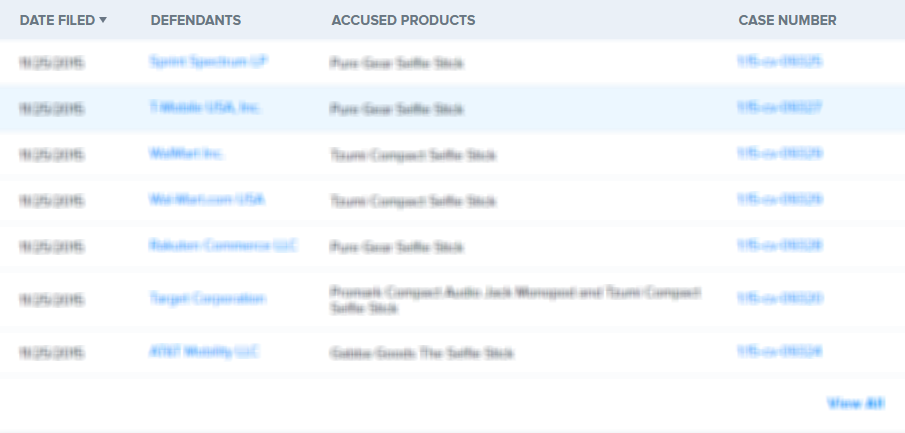 A snowboard binding system comprising at least one movable engaging member that, when engaged, secures a snowboarder'"'"'s boot from vertical or horizontal movement. In one embodiment, the binding system has two active sides, allowing a snowboarder to engage the binding by stepping downwardly onto the binding mechanism, thus reversibly forcing tensioned engaging members between an extended and a retracted position and back to an extended position, thereby securing the snowboarder'"'"'s boot to the upper surface of a snowboard. A preferred embodiment utilizes positioning keys that properly orientate a snowboarder'"'"'s boot into binding engagement. Other embodiments include snowboard boots having active binding mechanisms positioned on the boot itself, such mechanisms engageable with static members secured to the surface of a snowboard. One snowboard boot has a calf support member and a reversibly mounted high-back element, as well as a canting system for adjusting angular orientation of a snowboarder'"'"'s foot position.
×
Thank you for your feedback