Data messaging in a communications network using a feature request
DC
First Claim
1. A system for communicating information about an item using a cellular telephone network, comprising:
a messaging unit operable to communicate, using a data channel of a cellular telephone network, a feature request having data digits that represent information about the item; and

a remote site coupled to the cellular telephone network and operable to receive the feature request communicated by the messaging unit to obtain information about the item.
View all claims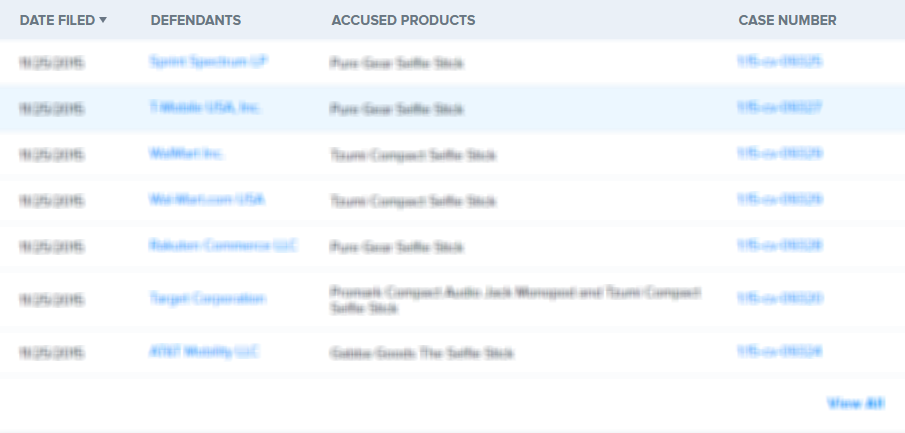 A messaging unit equipped with a cellular transceiver is attached to a truck trailer or a monitoring station located within a communications network. The messaging unit generates a data message in response to the occurrence of a reporting event. Upon generation of a data message, the messaging unit transmits the data message over the network via voice or data channels. Data messages may be sent over a data channel of the network using a feature request.