Apparatus and method to generate and access broadcast information
DC
First Claim
1. A computer-implemented information system to provide users with information concerning program materials disseminated according to a program list, comprising:
a processing system for execution by a computer;

a user interface coupled to said processing system, said user interface providing means for placing user inquiries regarding the program material;

a database coupled to said processing system;

first input means coupled to said processing system, for inputting information reflecting program descriptions of said program materials;

second input means coupled to said processing system, for inputting program list information regarding a plurality of program material items;

a program description output means coupled to said processing system and to said user interface; and

identifier means responsive to only a broadcast identifier for generating and storing information in said database;

said processing system having;

means for correlating said program descriptions of program material with said program list information and for storing said correlated program descriptions and program list information in said database responsive to receipt of said broadcast identifier;

means for responding to a user inquiry, placed through said user interface, about an item in said program list, by retrieving a selected program description from said database associated with said broadcast identifier, and means for further responding to said user inquiry by causing said program description output means to produce a message based on said selected program description.
View all claims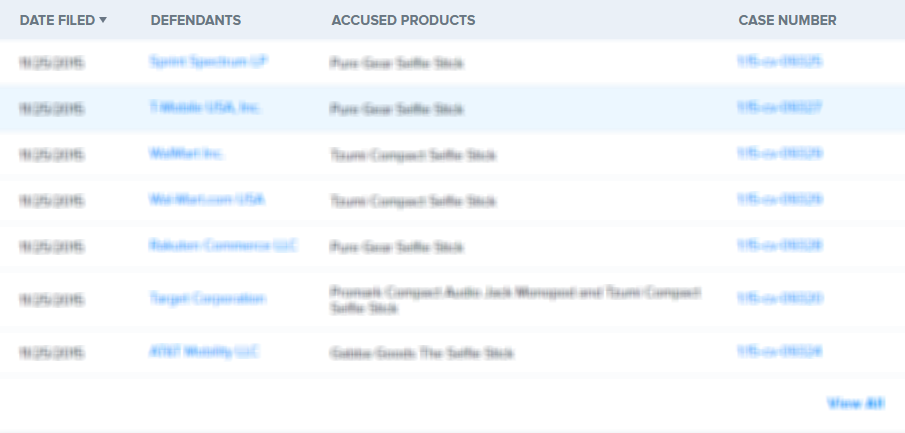 The system enables listeners and viewers of a broadcast to access additional information associated with a broadcast. Listeners and viewers utilize a user device to connect to a database containing program descriptions (e.g. audio, text, video, or combination thereof) further describing the programming and ancillary information. The database is indexed by the broadcast'"'"'s program list or schedule thereby allowing a user of the system to search and select a particular program description of interest. Hearing or viewing program descriptions enables users to preview excerpts and review a broadcast before purchasing an item heard or viewed on a broadcast.