Furnace blower housing with integrally formed exhaust transition
First Claim
1. A method of transitioning a furnace blower housing outlet so that the housing can be directly attached to a circular exhaust pipe, the method comprising the steps of:
providing the blower housing with an exhaust transition having an inlet adjacent the housing, a circular outlet, and a length therebetween, the exhaust transition being comprised of first and second sections;

forming the first section as a unitary piece of the housing;

forming the second section complementary to the first section and adapted and configured to attach to the first section to form the exhaust transition and the circular outlet;

attaching the second section to the first section; and

, the exhaust discharge is formed with a generally rectangular inlet and progressively changes from being generally rectangular at the inlet to being generally circular at the outlet.
View all claims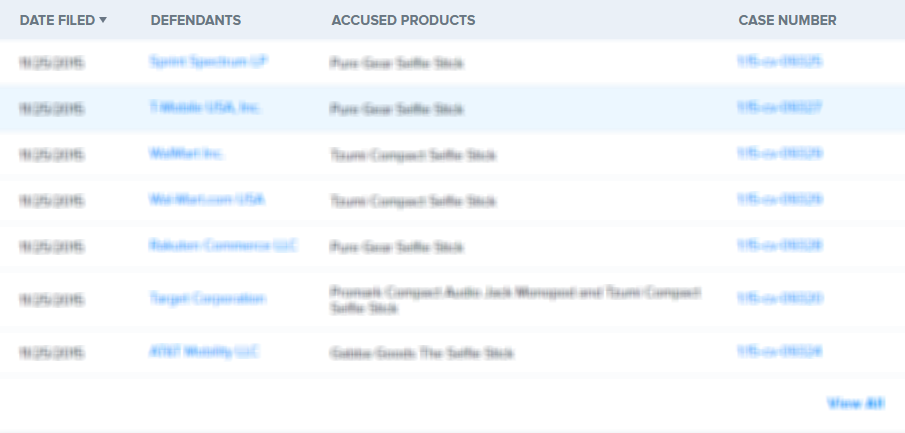 A furnace blower housing has a two-piece exhaust transition, one piece of which is an integral extension of the blower housing, that transitions a rectangular cross section outlet of the blower housing to a circular cross section outlet of the exhaust transition that is adapted to be attached to a circular exhaust pipe.
×
Thank you for your feedback