First Claim
1. A method of processing input audio data to steganographically encode a multi-bit code therein, thereby producing output audio data, characterized by:
defining a global scaling parameter;

algorithmically determining, from the input audio data, a first parameter for each of a first plurality of portions of the audio data, said first parameter relating to the relative capability of said portion to conceal encoding thereof;

encoding at least a portion of the code through each of a second plurality of portions of the audio data to produce the output audio data, said second plurality being a subset of the first plurality, the code in each of said second plurality of portions being encoded in accordance with both the first parameter corresponding to said each portion, and said global scaling parameter;

wherein the relative strength of the code through different portions of the output audio changes both in accordance with characteristics of the input audio, and globally in accordance with a global scale factor.
View all claims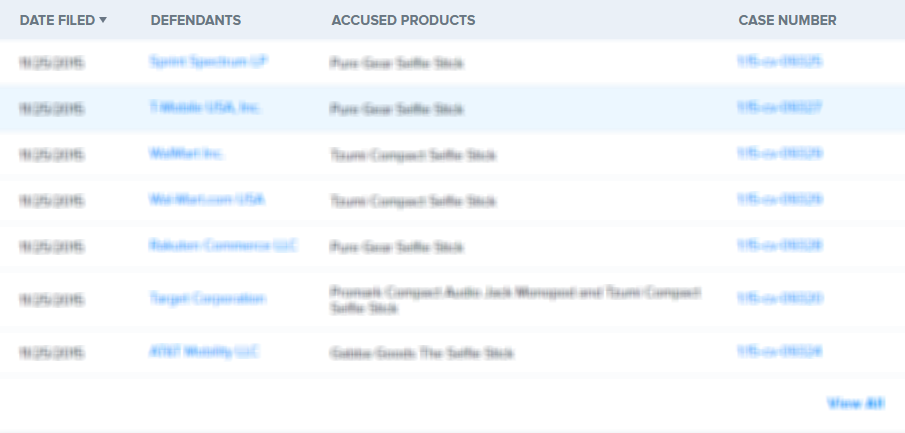 An identification code signal is hidden in a carrier signal (such as an electronic data signal or a physical medium) in a manner that permits the identification signal later to be discerned. The carrier signal can thereby be identified, or some machine responsive action can thereby be taken. The technique can be applied in video imagery embodiments to control associated video equipment, e.g. to serve as a copy control signal.
×
Thank you for your feedback