Preventing delivery of unwanted bulk e-mail
First Claim
1. The method of eliminating unwanted bulk e-mail comprising in combination the steps of:
processing e-mail messages in transit, and deriving significant identical message patterns in a set of at least two individual e-mail messages sent to different e-mail addresses to identify the presence of bulk mailings.
View all claims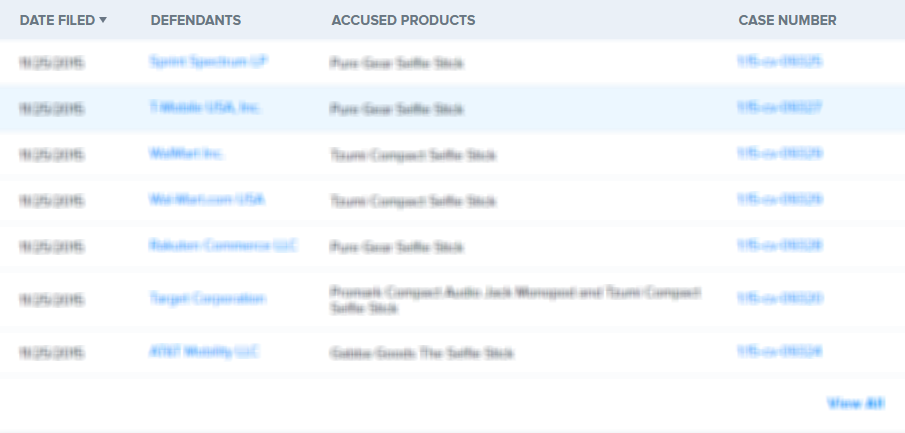 Unwanted e-mail messages from bulk advertisers (SPAM) are detected and removed from a stream of e-mail, either at a central server location or an individual recipient'"'"'s location. The basic on-line e-mail message, after elimination of source and addressee identification, is scanned and coded to provide a signature ID code. A set of typically three identical messages going to different e-mail addresses is detected to signify SPAM in the e-mail flow stream. Then the SPAM signature ID code is stored for use in eliminating future such messages at either a central server or one at an individual recipient'"'"'s site. The signature code is typically calculated numerically, i.e. as the well known checksum in a 16-bit cyclic redundancy check routine.
×
Thank you for your feedback