Method and system for analysis, display and dissemination of financial information using resampled statistical methods
CAFC
First Claim
1. A method for calculating, analyzing and displaying investment data comprising the steps of:
(a) selecting a sample space, wherein the sample space includes at least one investment data sample;

(b) generating a distribution function using a re-sampled statistical method and a bias parameter, wherein the bias parameter determines a degree of randomness in a resampling process; and

, (c) generating a plot of the distribution function.
View all claims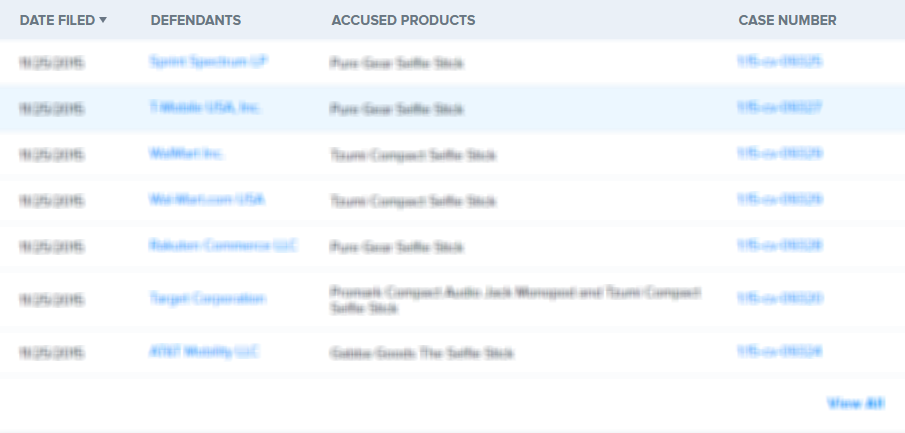 The present invention provides a method and system for the statistical analysis, display and dissemination of financial data over an information network such as the Internet and WWW. The present invention utilizes resampled statistical methods for the analysis of financial data. Resampled statistical analysis provides a meaningful and reasonable statistical description of financial information, which typically escapes modeling using parametric methods (i.e. assumptions of a Gaussian distribution). The present invention provides at least a GUI that provides functionality for user input of statistical queries, a statistical computation engine that performs statistical analysis of financial data and a graphical rendering engine that generates graphical display of statistical distributions generated by the statistical computation engine. According to one embodiment, the present invention employs a parallel processing architecture to speed generation of the resampled statistics.