Subcutaneous cavity marking device and method
First Claim
1. A subcutaneous cavity marking device comprising:
(a) at least one filler body comprising a resilient bioabsorbable material, and (b) at least one detectable marker attached to said filler body and adapted to mark a center of said filler body, wherein said marker is mammographic.
View all claims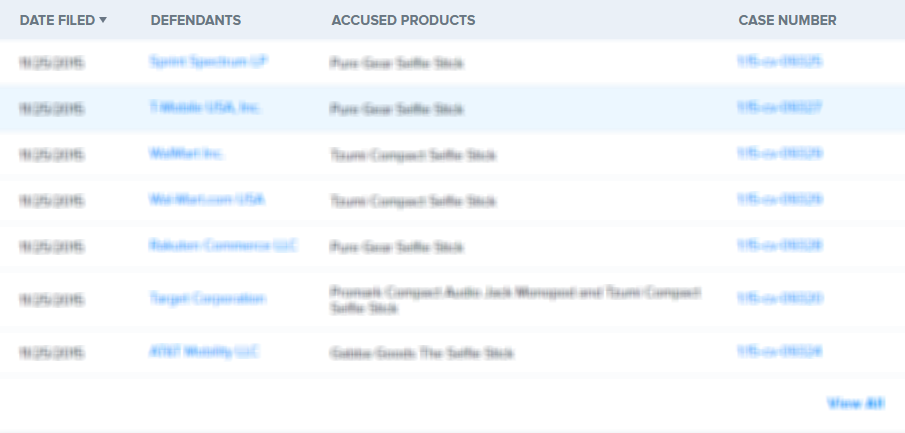 These are subcutaneous cavity marking devices and methods. More particularly, upon insertion into a body, the cavity marking device and method enable one to determine the center, orientation, and periphery of the cavity by radiographic, mammographic, echogenic, or other non-invasive imaging techniques. Also, the device contains a bioabsorbable or non-bioabsorbable marker. The device may be combined with various substances enhancing the radiopaque, mammographic, or echogenic characteristics of the marker or the body allowing it to be observed by any non-invasive imaging techniques. This is further a method of marking a subcutaneous cavity using a bioabsorbable material and a bioabsorbable or non-bioabsorbable marker in conjunction with the material. The method also may combine any of the features as described with the device.
×
Thank you for your feedback