First Claim
1. A system comprising:
a remote unit in communication with a central location, the remote unit comprising a Global Positioning System receiver, a processor in communication with the Global Positioning System receiver and in communication with a memory, the remote unit transmitting Global Positioning System data to the central location, wherein the central location compares the Global Positioning System data to a predetermined parameter having a range of acceptable values, and notes if the predetermined parameter is outside the range of acceptable values; and

wherein the system receives a signal from an ignition sensor, determines the location of the vehicle, retrieves a time and stores the time as a start to a shift time.
View all claims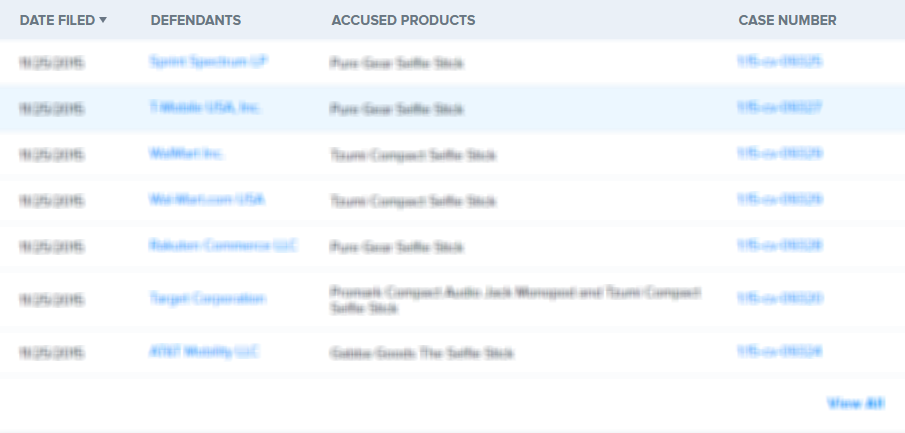 A management system using Global Positioning System receivers for tracking remote units from a central office and quickly and conveniently determining if those remote units have varied from a set of predetermined parameters of operation. The system also includes provisions that allows information to be sent from the remote units to the central office and vice versa. The system also has safety features that promote the rapid dispatch of law enforcement personnel when requests for emergency assistance have been made from the remote units.
×
Thank you for your feedback