Vessel and pipeline insertion tool
First Claim
1. An apparatus for inserting and removing a stinger in an interior of a pipeline or vessel, said stinger having an external end and an internal end comprising:
a packer assembly for sealable connection to an opening on said pipeline or vessel and adapted for sealing engagement to said stinger; and

a clamping collet mounted within a guide body within said packer assembly to releasably hold said stinger in the desired position after insertion;

wherein the improvement comprises providing a metal surface as a part of and within said guide body which is different from the metal of said stinger to inhibit instances of gaulding of the rod, compression freeze up of the rod, lock up of the rod, or the like.
View all claims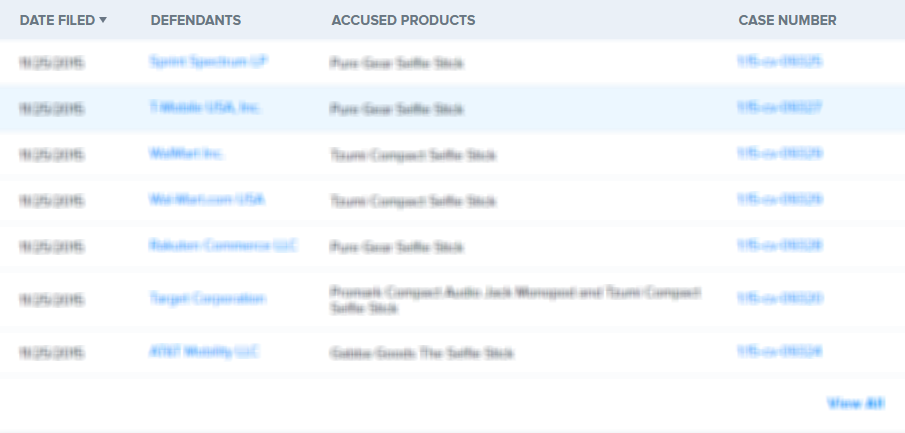 A packer joint is provided for mounting on a vessel or pipeline entry valve which includes a stinger guide and seal. Clamping collet are mounted within the packer to retain the stinger in the desired position. Different metals within the guide body from those of the stinger rod prevent gaulding and damage. A lock-up the rod may be released via a bore hole providing tapping access to the collets.