Flat panel display screen with programmable gamma functionality
First Claim
1. A monitor comprising:
a) a flat panel display comprising;

a matrix of pixels;

row drivers coupled to said matrix; and

column drivers coupled to said matrix, said row and column drivers for converting digital color data into voltages for application to said matrix;

b) a timing controller circuit operable to produce timing signals for sequencing digital data to said row and column drivers;

c) a reference voltage circuit for providing a plurality of discrete analog reference voltages;

d) an adjustment circuit coupled to said reference voltage circuit and operable to produce a plurality of adjusted discrete analog reference voltages supplied to said row and column drivers, said adjustment circuit operable to alter the gamma profile of said flat panel display without degrading its gray scale resolution; and

e) a controller device for generating control signals, said control signals for controlling said adjustment circuit to selectively implement a desired gamma profile of said flat panel display and wherein said controller device is a software controller device.
View all claims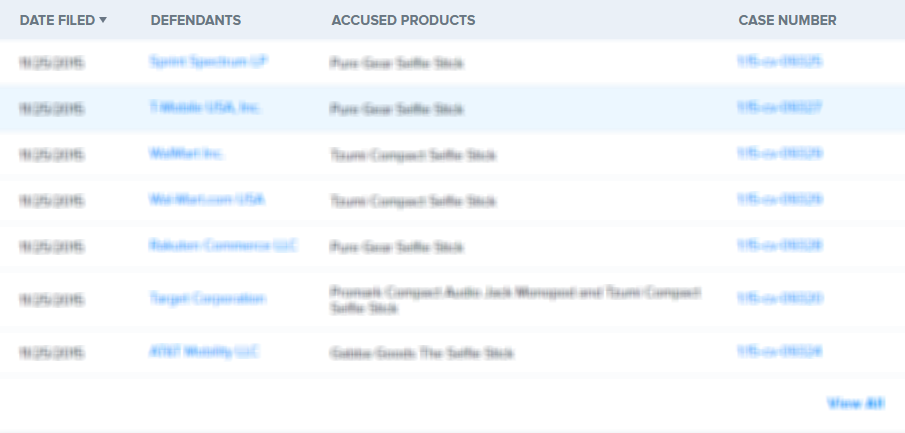 A flat panel display having a programmable gamma without incidental loss in gray scale resolution. In one embodiment, the flat panel display is a liquid crystal display (LCD). The invention includes applying and adjusting a set of gamma controlling voltages to the DC reference circuit (a.k.a. ladder voltages) of an LCD module producing a change in the gamma response (or profile) of the LCD module without incidental loss of gray scale resolution. An adjustable ladder circuit (ALC) is thereby realized. Separate ALCs can be provided for red, green and blue primaries. By adjusting, in a predetermined fashion, the reference voltages applied to the row and column drivers of an LCD display, the gamma response of the LCD can be changed to a different value. Because the input digital signals are not affected, the same color resolution and dynamic range are maintained. The DC reference circuit can be a multi-node voltage divider. These voltage nodes are applied to the row and column drivers of the LCD module to control the ON/OFF states of each red, green and blue sub-pixel. The input digital signals provided by the host'"'"'s graphic source or software application modulate these voltage nodes to produce the desired gray scale value applying across the LCD sub-pixel a percentage of DC reference voltages.
×
Thank you for your feedback