Optical vend-sensing system for control of vending machine
DC
CAFC
First Claim
1. An optical vend-sensing system for control of a vending machine which has at least one mechanism arranged for initiating operation upon selection by a customer for vending an article into a vend space through which the article falls into a customer-accessible hopper, the vend space having a defined lateral width and a defined front-to-rear depth, said sensing system comprising:
an article sensing subsystem arranged athwart said vend space, said article sensing subsystem comprising;

at least one emitter of electromagnetic radiation, and associated emitting structure, arranged to emit electromagnetic radiation in a broad plane which substantially completely covers the transverse cross section of the vend space, the transverse cross section extending across the lateral width and across the front-to-rear depth of the vend space and being below said at least one mechanism but above where said article, upon being vended, comes to rest in said customer-accessible hopper, and comprising at least one electromagnetic radiation detector and associated detection structure;

a machine control unit arranged to terminate operation of the respective at least one mechanism; and

control circuitry operatively connecting said article sensing subsystem with said machine control unit, and arranged to cause the machine control unit to complete a vend operation procedure of said at least one mechanism upon said article sensing subsystem sensing that electromagnetic radiation, reaching said at least one detector and associated detection structure as a result of electromagnetic radiation emission by said at least one emitter and associated emitting structure, has temporarily diminished by predetermined amount.
View all claims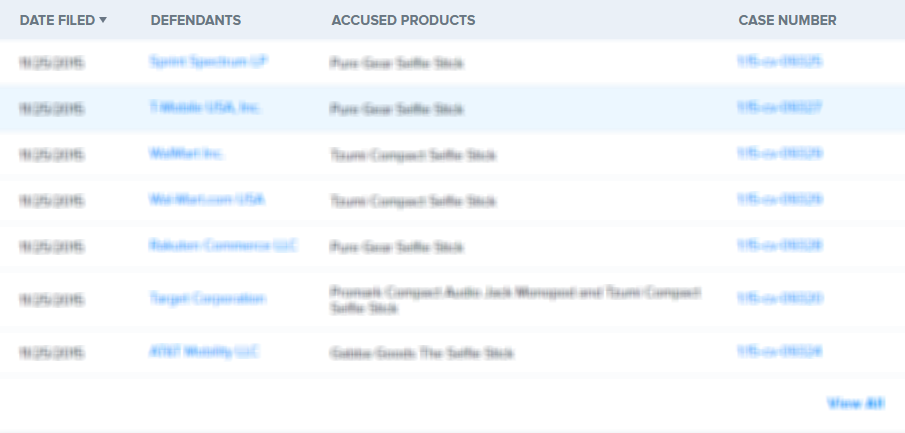 For ensuring that a vending machine motor will continue to operate until a product has descended through a vending space or an established time interval has elapsed, an optical beam is established across the vend space through which a product must drop. A change in beam intensity is detected. By preference infra red light is emitted at one focal point of an elliptical reflector, and detected at the other focal point. The light is emitted in pulses in the preferred embodiment, and the optical sensing system has automated calibration and error detecting functions.