System and method for heating and then cooling contents of flexible containers
First Claim
1. A system for processing product, comprising:
heating means for heating product in a closed flexible container, the heating means, while heating the product, rotating and massaging the flexible container and thereby moving product at a central location in the flexible container towards a periphery hereof to promote faster heating of the product, said heating means comprising first and second opposing and offset hot fluid jets which rotate the flexible container therebetween.
View all claims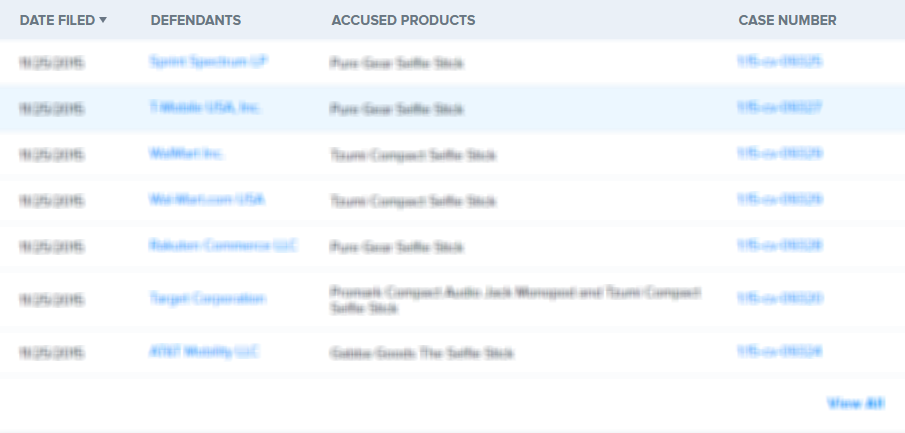 A fluid conveyor jet moves flexible containers or bags along a trough from one station to the next in the trough in a process which efficiently heats or cools the contents of the containers. Side fluid jets positioned along opposite sides of the trough direct heating or cooling fluid (water) on the flexible containers at the stations. They direct the fluid generally in spaced horizontal planes on the flexible containers therebetween causing (1) the central contents of the containers to move away from central areas of the container towards the sides to promote temperature transfer between the contents and cooling or heating fluid from the fluid jet conveyor and the fluid jets and (2) the containers to rotate generally about axes parallel to a longitudinal axis of the trough also helping in the cooling or heating process. The side fluid jets are operatively positioned below the waterline of the trough. The fluid conveyor jet and the side fluid jets act alternately whereby the fluid conveyor jet moves the flexible containers from one active station to the next, and at each active station the side fluid jets are activated to massage the central contents towards the skin of the containers and to rotate the containers in the cooling or heating fluid in the trough. Thorough and efficient cooling or heating of product in the flexible containers results. This process can be used to heat product in sealed flexible containers and also to subsequently cool the sterilized product in the containers.