First Claim
1. An improved night light, comprising:
a housing suitable for connecting to an electrical outlet, such housing having a front and a back, and at least two conductive blades extending from the back in an arrangement suitable for insertion into an electrical outlet, whereby insertion of the blades into an outlet places the housing back into a position immediately adjacent the outlet, wherein the housing is no larger than approximately the size of a two plug electrical outlet, and wherein the housing is sealed to be weathertight, whereby it is suitable for use outdoors;

a bulb mounted on the housing;

a switch having a portion extending from the housing, the extending portion capable of physical movement by a person between at least first, second, and third positions; and

a control circuit within the housing and connected to the switch for connecting the bulb to electrical power, wherein the control circuit is operable to turn the bulb off when the switch is in the first position, to turn the bulb on at a first brightness when the switch is in the second position, and to turn the bulb on at a second brightness brighter than the first brightness when the switch is in the third position.
View all claims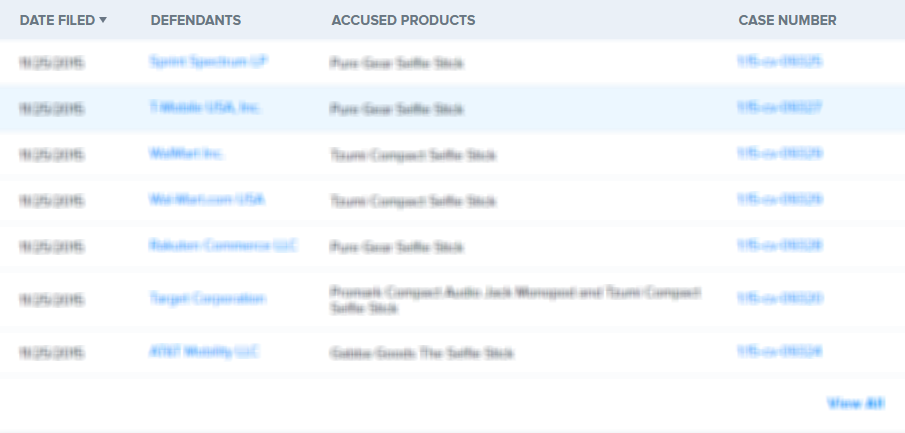 A night light design which allows for improved functionality over those heretofore available. The basic design is flexible enough to be adapted for either indoor or outdoor use, and for various brightness levels. Particularly for outdoor use, bulbs of up to 15 watts can be used, providing an increased illumination level. All designs preferably include a light sensing element and a control circuit, wherein the light turns itself on when the ambient lighting levels fall low enough. Also, several preferred embodiments include a variable control, wherein the brightness of the night light can be continuously varied between very dim and full brightness.