Method for producing remotely a picture display device storing one or more associated audio messages
First Claim
1. A method for remotely producing a talking article having an audio message circuit storing one or more audio messages at a second location remote from a first location, wherein one or more switches and a speaker are provided with the article for playback of the one or more audio messages through the speaker, the method comprising:
generating electrical representations corresponding to the one or more audio messages at the first location;

transmitting the electrical representations over a transmission medium, wherein the electrical representations generated at the first location are transmitted to the second location remote from the first location;

receiving the electrical representations at the second location; and

storing the electrical representations of the one or more audio messages in the audio message circuit in the article at the second location, wherein the one or more audio messages are played back through the speaker by activation of one of the one or more switches.
View all claims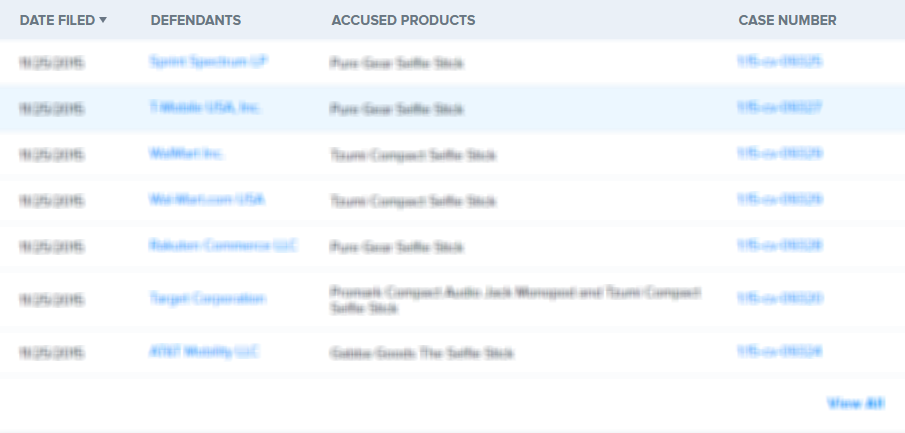 A picture frame and accompanying audio message circuit is provided such that one or more desired audio messages stored in the audio message circuit associated with one or more display pictures can be played upon the touching of the pictures or the frame, or in response to a voice recognition device sensing an audio command associated with the particular audio message and/or pictures. When audio message playback is desired, a switch on the frame or under a protective cover for the picture is activated by touching, or a position sensitive device may be used to sense whether a particular position on the picture has been touched. Digital or analog information representing the desired audio message is retrieved from a memory device, which is subsequently transmitted to a speaker which produces the desired audio message perceptible to a human. In other embodiments, multiple picture and multiple messages are provided such that the user can touch a particular picture, or the switch associated with that picture, and an audio message corresponding to the picture is then played through the speaker. In still other embodiments, a system is provided with a plurality of pictures mounted in the perimeter faces of a cube or other geometrical shape, each picture having associated with it a switch for activating a message or plurality of messages. In still other embodiments, a position sensitive device or a voice recognition device is utilized to initiate audio message playback.
1. A method for remotely producing a talking article having an audio message circuit storing one or more audio messages at a second location remote from a first location, wherein one or more switches and a speaker are provided with the article for playback of the one or more audio messages through the speaker, the method comprising:

generating electrical representations corresponding to the one or more audio messages at the first location;

transmitting the electrical representations over a transmission medium, wherein the electrical representations generated at the first location are transmitted to the second location remote from the first location;

receiving the electrical representations at the second location; and

storing the electrical representations of the one or more audio messages in the audio message circuit in the article at the second location, wherein the one or more audio messages are played back through the speaker by activation of one of the one or more switches.

View Dependent Claims

(2, 3, 4, 5, 6, 7, 8, 9, 10, 11, 12, 13, 14, 15, 16, 17, 18, 19, 20, 21, 22, 23, 24, 25, 26, 27, 28, 29)