Opening and closing assisting mechanism for a folding knife
First Claim
1. A knife comprising:
a blade pivotally mounted to a handle, the blade defining a plane of travel relative to the handle as the blade pivots into and out of the handle;

a spring operatively connected between the handle and the blade to assist in the opening of the blade, wherein the spring operates on the blade through a cavity formed in the handle, the cavity extending parallel to and spaced outwardly from the plane of travel of the blade; and

a lining interposed between the cavity and the blade, thereby at least partially enclosing the cavity.
View all claims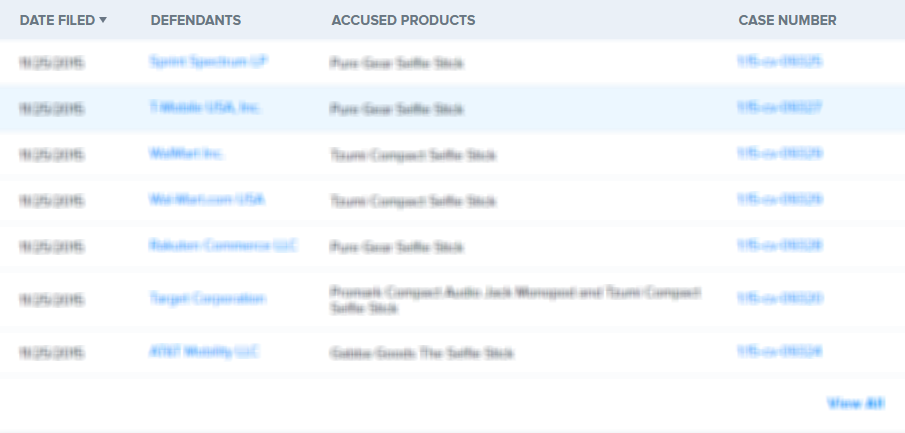 This invention relates to a mechanism in a folding knife that urges the blade to move to an open and alternatively to a closed position. The knife generally consists of a blade having a tang extending outwardly from the blade; a handle having at least one recessed portion; a bar pivotally connecting the tang and the handle; and a bias element engaging the blade wherein the bias element is housed within the recessed portion of the handle. Generally, in the present invention, the blade must be moved manually a certain distance whereupon the mechanism serves to complete the movement of the blade without the application of further outside force by the user.