Method and system for providing additional behavior through a web page
First Claim
1. A method in a computer system for displaying a source page description provided by a source system that has been augmented for performing additional behavior by a portal system, the source page description relating to an item, the method comprising:
sending to the portal system information identifying the source page description;

receiving an augmented source page description that has been augmented by the portal system so that a user can take an action to perform the additional behavior that relates to the item; and

taking the action to perform the additional behavior whereby a notification is sent to the portal system and the portal system effects the performing of the additional behavior for the item wherein the source page description is a web page and wherein the web page is not e-commerce enabled and the additional behavior causes the web page to be e-commerce enabled.
View all claims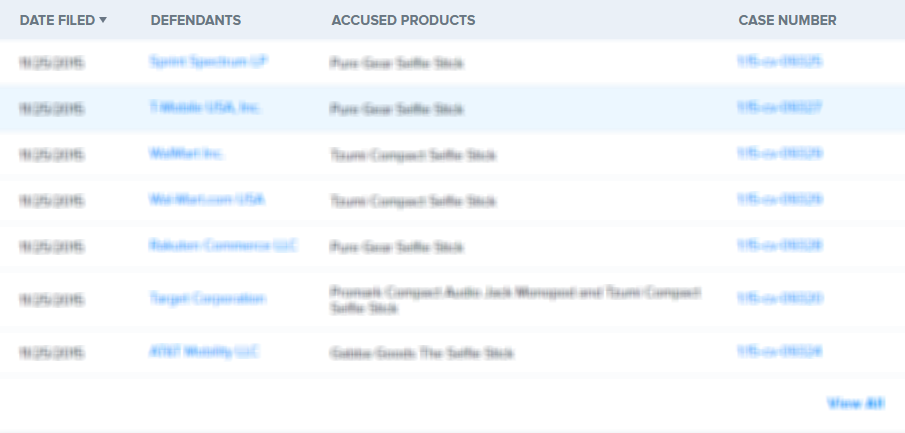 A method and system for enabling a page description provided by a source server to perform additional behavior provided by a portal server. The page description (e.g., an HTML document) is associated with one or more items (e.g., a product). The enabling system executes at the portal server and receives a selection of the page description (e.g., a URL) from a client computer. The enabling system then retrieves from the source server the selected page description. The enabling system adds to the retrieved page description a user interface element that describes an action to be performed so that the additional behavior (e.g., placing an order for the product) can be performed for the associated item. The enabling system may also redirect to the portal server the navigation references of the retrieved page description so that all navigation based on the page description is routed through the portal server. When the enabling system intercepts these redirected navigation references, it can then retrieve and enable the referenced page description.