Method of producing transgenic maize using direct transformation of commercially important genotypes
First Claim
1. A fertile transgenic maize plant comprising:
a foreign DNA sequence encoding a

Bacillus thuringiensis

insecticidal protein toxic to European corn borer stably incorporated into the plant'"'"'s genome, the foreign DNA comprising a nucleic acid coding sequence modified from the nucleic acid coding sequence of the native

Bacillus thuringiensis

gene encoding the insecticidal protein to increase expression of the insecticidal protein in the transgenic plant;

wherein the transgenic plant expresses the insecticidal protein in plant leaf tissue at greater than about 1-5 ng insecticidal protein per mg soluble leaf protein, and the leaf tissue causes mortality to European corn borer.
View all claims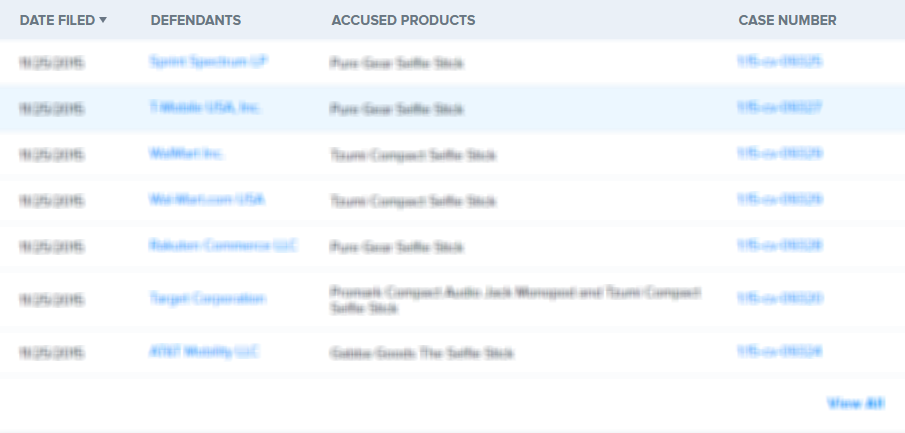 Methods for transformation of maize with nucleic acid sequences of interest are disclosed. The method involves subjecting immature zygotic embryos or Type I callus to high velocity microprojectile bombardment. The method is capable of producing transformed maize lines of commercial importance and their hybrid combinations.
×
Thank you for your feedback