Method and apparatus for time-free processing of GPS signals
CAFC
First Claim
1. A method for calculating an absolute position of a GPS receiver and an absolute time of reception of satellite signals comprising:
providing pseudoranges that estimate the range of the GPS receiver to a plurality of GPS satellites;

providing an estimate of an absolute time of reception of a plurality of satellite signals;

providing an estimate of a position of the GPS receiver;

providing satellite ephemeris data;

computing absolute position and absolute time using said pseudoranges by updating said estimate of an absolute time and the estimate of position of the GPS receiver.
View all claims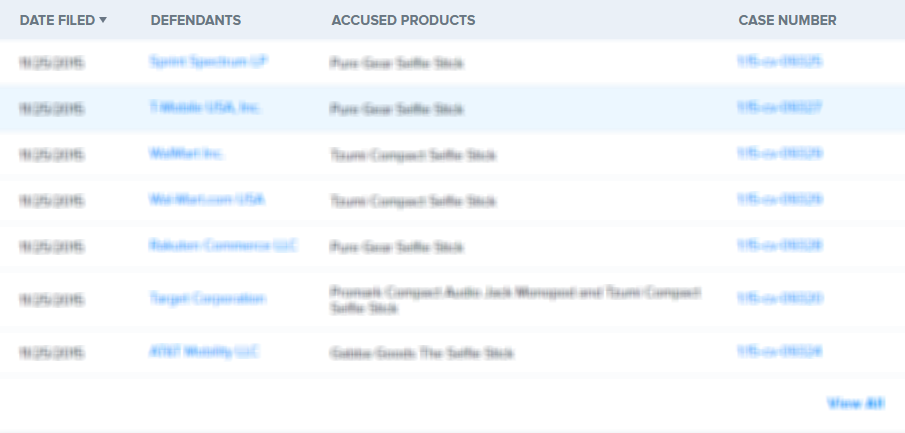 A method and apparatus for computing GPS receiver position without using absolute time information transmitted by the satellite or by an alternative source of timing available at the GPS receiver. The GPS receiver is contained in an integrated receiver that also includes a wireless communication transceiver, but does not have access to an accurate source of absolute time information. The wireless transceiver communicates through a wireless network to a server. The GPS receiver measures satellite pseudoranges and uses the wireless communication transceiver to send the pseudoranges to the server. The server fits the pseudoranges to a mathematical model in which the GPS receiver position and the absolute time are unknown parameters. The server then computes a position and absolute time that best fit the model, thus yielding the correct position for the GPS receiver, and the absolute time at which the pseudorange measurements were made.
×
Thank you for your feedback