First Claim
1. A method for establishing communication with a first entity inside a network, comprising the steps of:
receiving a first address request originating from outside said network, said first address request includes a request for an address of said first entity, said first address request identifies said first entity with a domain name for said first entity;

responding to said first address request, including providing a first address that is not unique to said first entity within said network;

receiving a request for communication with said first entity, said request for communication is from a second entity; and

establishing communication between said first entity and said second entity if said second entity caused said first address request.
View all claims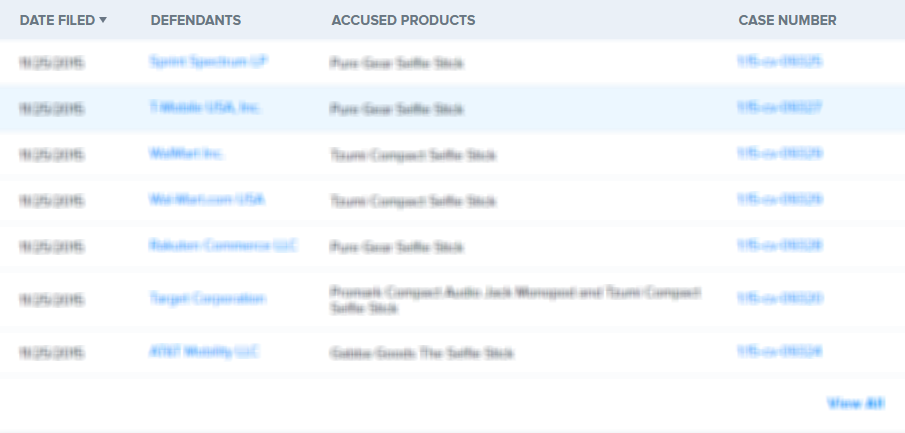 The IPNet Gateway (IPNGw) is a new technology that maps multiple servers on a private IP network to a single IP address on the Internet. As requests come in for DNS resolution of the server'"'"'s domain name, the IPNet Gateway records the domain of the requesting client and the name of the requested server, and returns its own address as the destination address for the requested domain name. This DNS response is set as non-cacheable to prevent the association between the IPNGw IP address and the domain name of the target server beyond the anticipated following transaction from the client. As soon as the IPNGw responds to the DNS request it enters into a waiting state anticipating a connection from the client to the specific server identified in the DNS request. Subsequently, the client establishes a connection with the IPNGw, which in turn relays the connection request to the server.
×
Thank you for your feedback