Data recording and reproducing method for multi-layered optical disk system
First Claim
1. An article comprising an optical disk comprising:
a contents data region indicating a layer, a location and a data encoding technique of recorded data in the optical disk; and

a control data region to read out the recorded data in reference to the layer, the location and the data encoding technique.
View all claims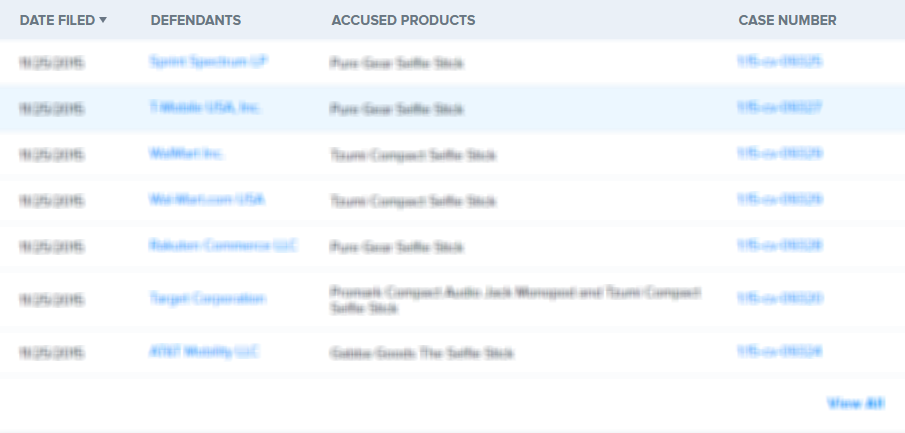 A data recording and reproducing method for an optical disk data storage system to record data compressed at different data compression rate according to an operator'"'"'s specification, and to reproduce the recorded data by decompressing. According to the operator'"'"'s indication, the data is recorded at certain data compression rate in indicated area. The information of the data compression rate and the recorded area is stored as a table of contents (TOC) data. The TOC data is reproduced and stored in a memory after the optical disk is loaded. The recorded data is reproduced by selecting a decoding circuit to decompress the data. The decoding circuit is selected by referring the TOC data to identify data compression rate of the recorded data. Also the TOC data is referred to identify read-in and read-out region of the recorded data. The position of a pick-up when the data recording is started and ended, is recorded as the TOC data to provide random access capability for the data reproduction.
×
Thank you for your feedback