Optical switching apparatus
CAFC
First Claim
1. An optical beam switching system for transmitting an optical beam from a source to any one of a group of optical receptors comprising:
a focusing lens for focusing an optical beam and directing the optical beam along a selected path;

a first movable mirror mounted in the selected path;

a plurality of second movable mirrors and a plurality of optical receptors;

a control for moving the first movable mirror to direct the optical beam to any selected second mirror and for moving the selected movable mirror to direct the optical beam to a selected optical receptor for transmission of the optical beam from the focusing lens to the selected optical receptor; and

radiation emitters disposed adjacent each movable mirror to provide a feedback signal to the control for adjusting the position of the movable mirrors to minimize transmission loss of the optical beam to the receptor.
View all claims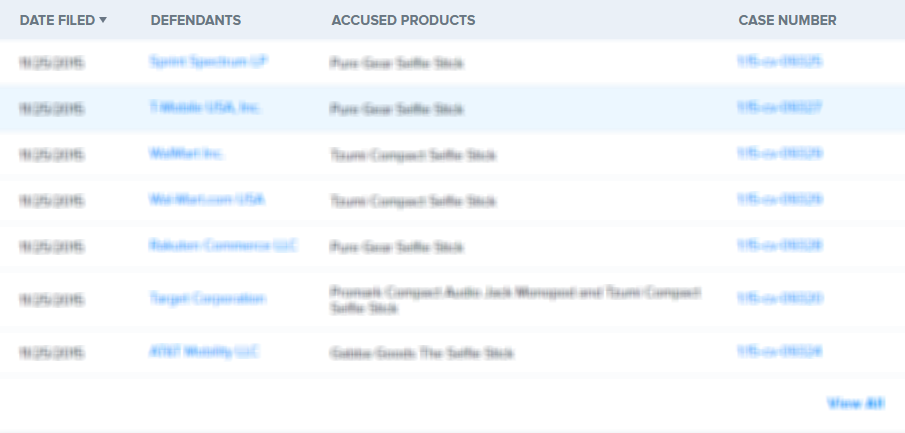 An optical matrix switch station (1) is shown mounting a plurality of optical switch units (15, 17), each of which includes a mirror (29), moveable in two axes, for purpose of switching light beams from one optical fiber to another. A mirror assembly (41) is formed from a single body of silicon and comprises a frame portion (43), gimbals (45), mirror portion (47), and related hinges (55). Magnets (53, 54) and air coils (89) are utilized to position the central mirror surface (29) to a selected orientation. The moveable mirror and associated magnets along with control LED'"'"'s (71) are hermetically packaged in a header (81) and mounted with the air coils on mounting bracket (85) to form a micromirror assembly package (99) mounted in each optical switch unit.
×
Thank you for your feedback