Method for specifying enterprise-wide database address formats
First Claim
1. A database system for defining and using database address formats, the system comprising:
at least one database (DB) for storing record s of various data types at addresses, each address characterized by an address format which corresponds to the re cord data type, each address format including at least one variable field, each variable field requiring information which can vary from record to record;

a DB construct storing a field type (FT) list including at least one FT for use in forming an address format; and

a selector for defining address formats, to this end, the selector is for selecting fields from the DB construct and specifying the order of fields in an address format;

wherein, after specifying, the address format is provided to the DB.
View all claims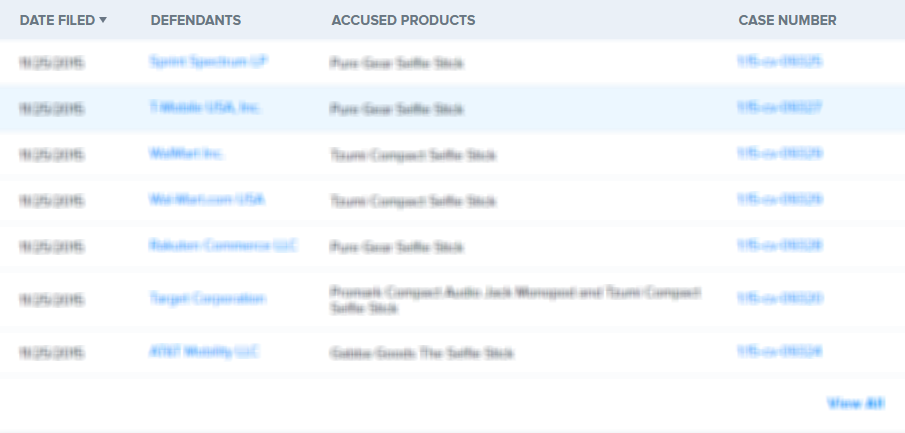 A system and method for specifying and modifying database definitions and rules used by system devices and applications for formatting records and corresponding addresses including an editor which enables specification of pre-defining address and record format field character strings and field instantiting rules which can be reused during data type definition to insure system wide information compatibility.