Multicasting method and apparatus
DC
CAFC
First Claim
1. A method for monitoring the forwarding of real-time information to at least one user having access to a communications network comprising:
generating delivery-commencement indications of real-time information forwarded to the user by means of the communications network, wherein the real-time information comprises a plurality of packets forwarded over the communications network to the user, verifying the operational status of the user'"'"'s access to the communications network during delivery of the real-information, and generating delivery-termination indications of the real-time information forwarded to the user.
View all claims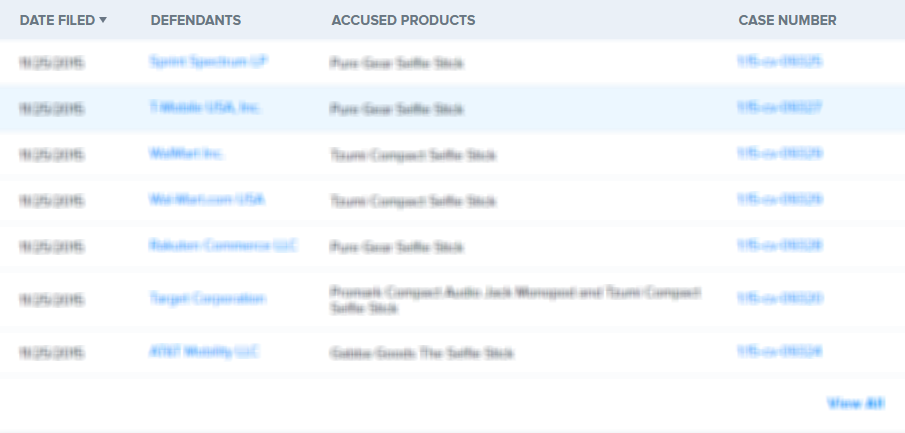 A scalable architecture is disclosed for delivery of real-time information over a communications network. Embedded into the architecture is a control mechanism that provides for the management and administration of users who are to receive the real-time information. In the preferred embodiment, the information being delivered is high-quality audio. However, it could also be video, graphics, text or any other type of information that can be transmitted over a digital network. Preferably, there are multiple channels of information available simultaneously to be delivered to users, each channel consisting of an independent stream of information. A user chooses to tune in or tune out a particular channel, but does not choose the time at which the channel distributes its information. Advantageously, interactive (two-way) information can be incorporated into the system, multiple streams of information can be integrated for delivery to a user, and certain portions of the information being delivered can be tailored to the individual user.