System and method for monitoring and controlling remote devices
DC
CAFC
First Claim
1. A system for remote data collection, assembly, and storage comprising:
a computer configured to execute at least one computer program that formats and stores select information for retrieval upon demand from a remotely located device, said computer integrated with a wide area network (WAN);

at least one wireless transmitter configured to transmit select information and transmitter identification information;

a plurality of relatively low-power radio-frequency (RF) transceivers dispersed geographically at defined locations configured to receive select information transmitted from at least one nearby wireless transmitter and further configured to transmit the select information, the transmitter identification information and transceiver identification information; and

at least one gateway connected to the wide area network configured to receive and translate the select information, the transmitter identification information, and transceiver identification information, said gateway further configured to farther transmit the translated information to the computer over the WAN.
View all claims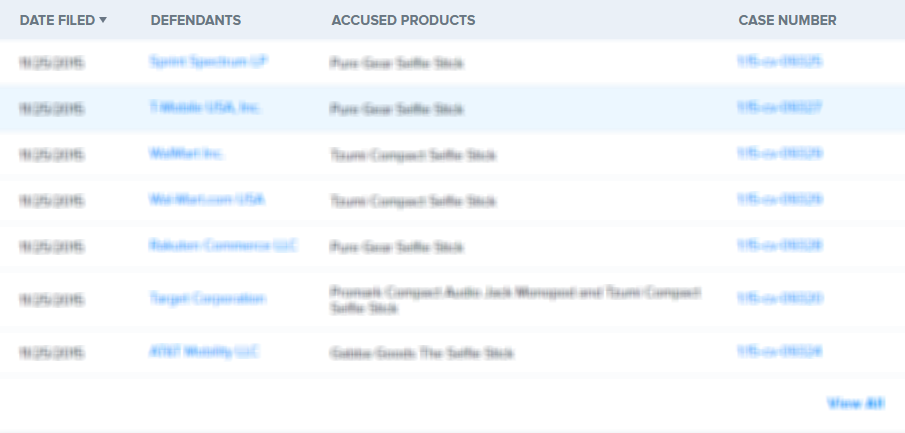 The present invention is generally directed to a system for monitoring a variety of environmental and/or other conditions within a defined remotely located region. In accordance with one aspect of the invention, a system is configured to monitor utility meters in a defined area. The system is implemented by using a plurality of wireless transmitters, wherein each wireless transmitter is integrated into a sensor adapted to monitor a particular data input. The system also includes a plurality of transceivers that are dispersed throughout the region at defined locations. The system uses a local gateway to translate and transfer information from the transmitters to a dedicated computer on a network. The dedicated computer, collects, compiles, and stores the data for retrieval upon client demand across the network. The computer further includes means for evaluating the received information and identifying an appropriate control signal, the system further including means for applying the control signal at a designated actuator.