Induction heating pizza delivery systems
First Claim
1. A pizza temperature maintenance system, comprising:
an induction heating unit including a generator operable to generate a magnetic field, and a and a holder having a base plate which is generally square in plan configuration and presents a periphery having four margins, with upstanding walls adjacent at least three of the margins, said unit further including a resonant circuit with an induction coil;

a flexible bag adapted to hold a pizza container, said flexible bag comprising top and bottom panels, a sidewall panel interconnecting the top and bottom panels, there being an open end between the top and bottom panels allowing access to the interior of the bag, a closure flap secured to one of the top and bottom panels for selectively closing said open end, and an internal pocket within the bag;

an induction heatable element located within said internal pocket, said bag being sized to be placed upon said holder base plate in close proximity with said upstanding walls, with the element being located for coupling with said magnetic field to thereby heat the element;

a sensor operably coupled with said magnetic field generator in order to detect the presence of said bag on said base plate to thereby permit generation of said magnetic field, said sensor selected from the group consisting of photosensors land press-type switches;

a visual display operably coupled with said unit for generating a visual indication relating to the operation of said generator, when said bag is placed upon said holder base plate; and

a temperature controller for controlling the temperature of said element about a regulation temperature, including a detector operable to detect an induction heater circuit parameter related to the amplitude of the resonant current passing through the resonant circuit and control circuitry operable to alter the magnetic field strength of said magnetic field in response to the magnitude, or rate of change of said magnitude of said detected parameter.
View all claims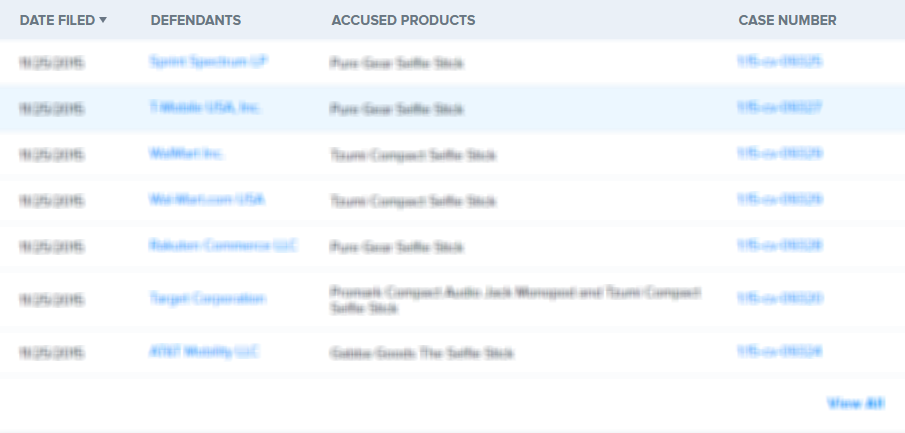 Temperature self-regulating food delivery systems are provided having a magnetic induction heater (32, 126) and an associated food container (76, 124) equipped with an essentially permanent ferromagnetic heating element (82, 100, 128). The heater (32, 126) and heating elements (82, 100, 128) are designed so as to heat the element (82, 100, 128) to a user-selected regulation temperature when the elements (82, 100, 128) are coupled with the heater'"'"'s magnetic field, and to maintain the temperature in the vicinity of the regulation temperature indefinitely temperature regulation is a heating achieved by periodically determining at least two parameters of the heaters resonant circuits related to the amplitude of the resonant current passing therethrough during heating and responsively altering the field strength of the magnetic field. Preferably, the value of the resonant circuit amplitude and the rate of change of the amplitude are determine.
×
Thank you for your feedback